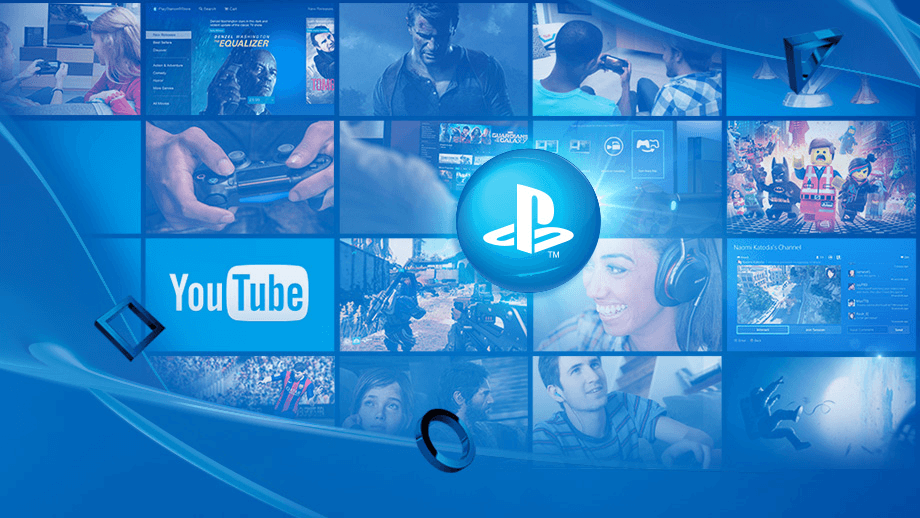 If you have a red cross next to your PSN Profile, there's likely a problem with the PlayStation Network.
Always check to see if the PSN is down, as when it's back online then the little red X may disappear.
However, if you're still seeing the red cross next to your PSN profile, you can probably still get online, watch YouTube videos and in some circumstances play multiplayer games, but not all features are going to work. Particularly social features like friend's invites and party chat. It's likely that you'll also appear offline to your friends, even when you're clearly online!
The little red X next to your PS4 profile is going to cause issues, so try the following steps if you're certain the PlayStation Network servers are working fine.
How To Get Rid of Red Cross on PSN Profile
Hold down your PlayStation Button.
Go to Logout of PS4.
Go back to the profile you wish to log in as and login.
Go to a desktop PC or laptop and go to the account section of PlayStation.com.
Log-in with your email address and password.
Your little red X may now have disappeared. If not, once again try logging out and back in.
Let us know if that works, as we're hearing this is a solution to the red cross problem on PSN profiles for many users. If you still can't get online to the PlayStation Network, follow the guide on how to get back online on PS4 after a PSN outage.