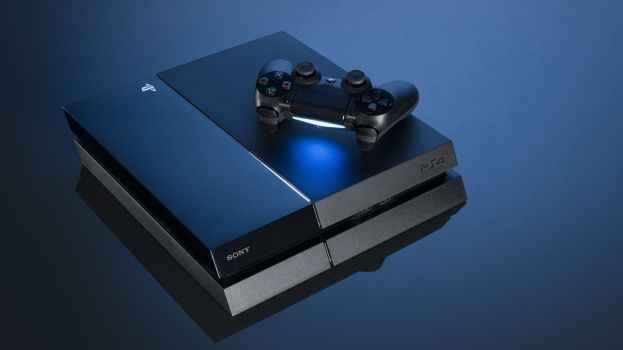 The PlayStation Network problems from this week were resolved after approximately six hours of down time, but some users are still reporting PSN errors while trying to connect online, or accessing certain features. However, some users have found a fix and have been able to get their PSN profile back online by following a few simple steps.
Despite no planned maintenance, the PSN was down for numerous hours this week affecting access to online gaming and social features. Since the PSN came back online, it seems that some consoles are still affected with various errors being flagged up. If you're still offline, then try this:
How To Get Your PSN Profile Back Online
Log completely out of your PSN profile properly in the Account Management section
Turn your PS4 off
Log back in again
So, that appears to be doing the trick for many PS4 players. However, there's also other issues such as games getting locked, and players unable to access notifications or their friend's list. Other PSN connection issues including problems with joining friends online, As well the inability to be able to change your PSN status.
For the locked PS4 game problem, you may want to check our guide on fixing PSN license issues.
PSN Error Codes Currently Caused by PSN Downtime
Some of the PSN error codes being flagged up include:
NP- 39225-1
NP-39232-9
CE-34861-2
All we can suggest if you still can't get online, or you have other PS4 problems is to either contact PlayStation Support, or give Ask PlayStation a tweet on Twitter. After a PSN outage of this site, it's not unusual for some player to still be experiencing problems, but it's frustrating nevertheless!
If you do get back online, then you should check out the new games this week in the PlayStation Store update, and keep an eye out right here for the PS Plus February 2018 games drop.