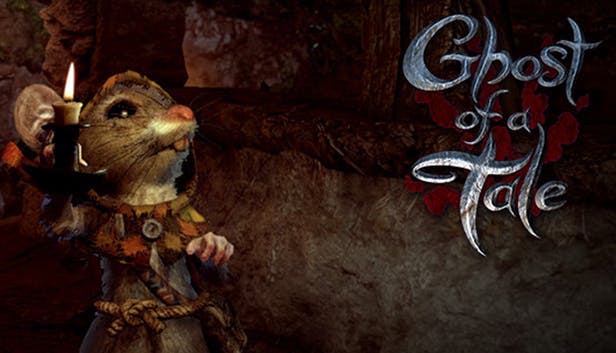 Publisher and developer SeithCG has confirmed that its gorgeous-looking stealth adventure, Ghost of a Tale, is now set for a PS4 release in March.
Ghost of a Tale PS4 Release Set For March
In case you're unfamiliar with Ghost of a Tale, the French developed title has players as a diminutive, combat-shy, mouse minstrel called Tilo who must venture through the foreboding Dwindling Heights Keep to rescue his long lost love.
Already released on PC, Ghost of a Tale's marriage of stealth, RPG and adventure genres is cemented in turn by an absolutely beautiful visual aesthetic that really brings to life Tilo, his furry cohorts and the fantasy world that they all inhabit.
Set to release for PS4 on March 12, 2019, a brand new PS4 focussed trailer for Ghost of a Tale has been released by the developer which you can see below. Look for our review soon!
Published and developed by SeithCG, Ghost of a Tale releases for PS4 and Xbox One on March 12, 2019.