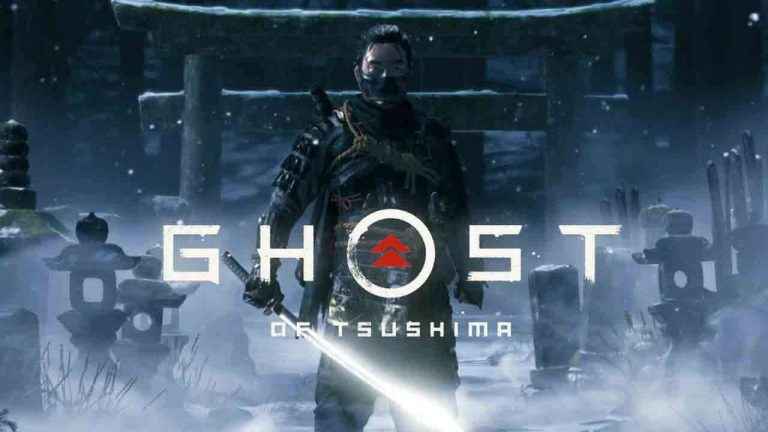 Sucker Punch Production has revealed that it was at first unsure if it could successful create a Japanese setting for Ghost of Tsushima, but encouragement from Sony's Shuhei Yoshida convinced them to give it a shot.
Ghost Of Tsushima Dev Talks Doubts Over Japanese Setting
Speaking during a panel at PAX Online, Brian Fleming, the game's producer, revealed that the team was initially hesitant about approaching Sony to convince them to give the setting the green light.
We didn't know: could we do it? and even more importantly, could we convince Sony Japan that we could do it? An important litmus test for us was, Ok, if we aren't able to convince Shu (Shuhei Yoshida) — who was actually the person we went to — that this was a good idea and that we could do this, obviously with plenty of help, then we couldn't do it.

So the pitch wasn't widely shared inside Sucker Punch. It was maybe six or seven people who knew about it, and we took a meeting with Shu and Scott Rhode first just to vet this issue because we were so nervous about a western team tackling this material.

It was on the strength of Shu's encouragement that we would embark on this journey. We sort of pre-vetted our concerns and I think Shu encouraged us and I think his advice was very sage. As you know Shu can be really really helpful. He's a very wise guy.
Ghost of Tsushima was released for the PS4 back in July, and proved a huge success with critics and gamers alike. The game sold 1.9 million digital copies during its launch month alone, and Sucker Punch is expanding things with the addition of a co-op multiplayer add-on this fall.
[Source – Pax Online panel via GearNuke]