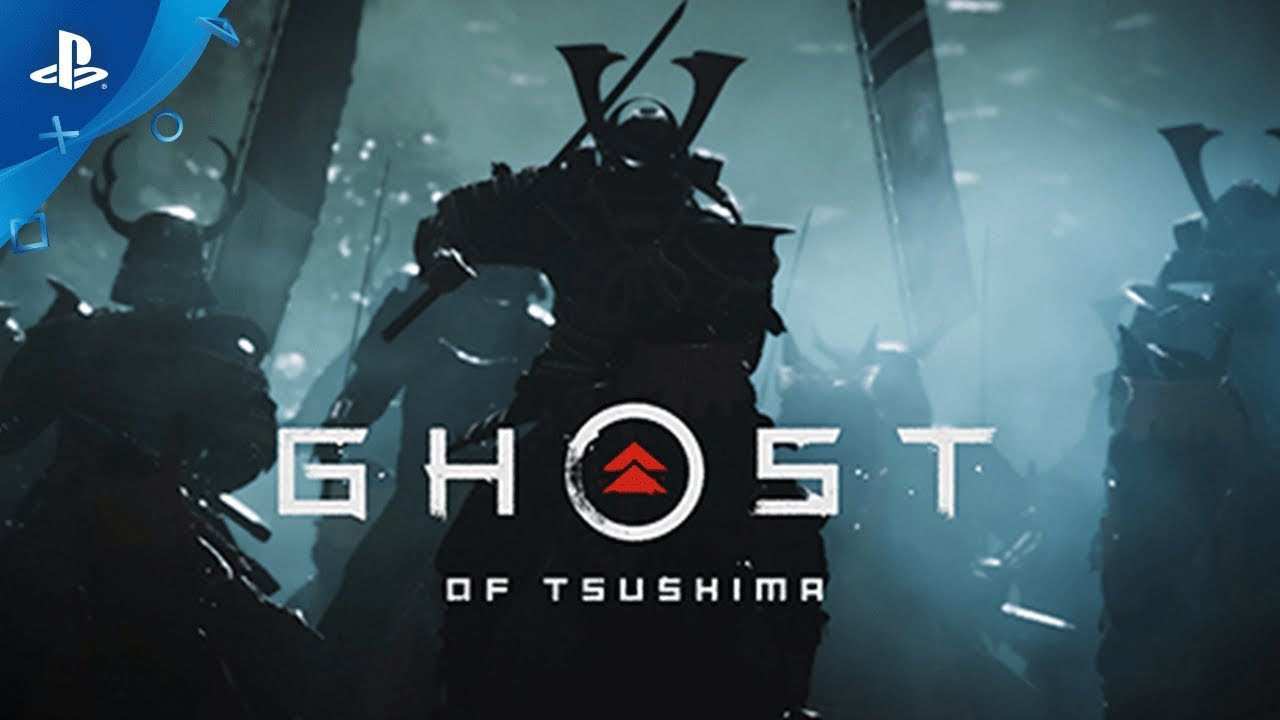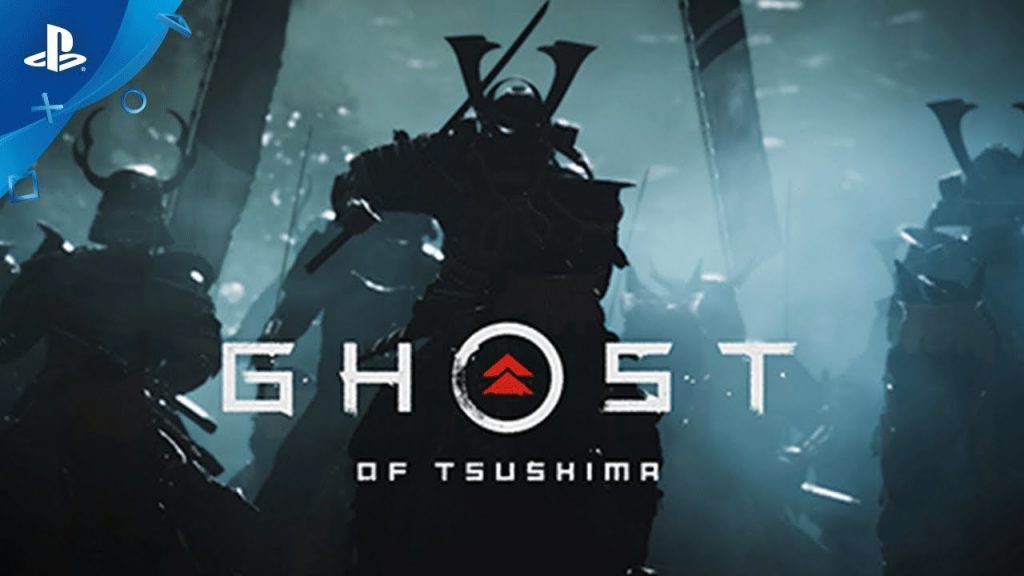 Sucker Punch Productions' Ghost of Tsushima has reportedly moved 1.9 million digital units in July 2020, following its success during the launch period where it shifted 2.4 million copies in just three days.
Ghost Of Tsushima Digital Sales Success
That's at least according to figures from SuperData, which reveals the 1.9 million figure has put Ghost of Tsushima ahead of fellow PS4 exclusives such as Horizon Zero Dawn and Days Gone. Crucially, it's now the fastest-selling digital PlayStation new IP ever.
Ghost of Tsushima was released exclusively for PS4 on July 17, and is Sucker Punch's first major release since inFAMOUS: Second Son back in 2014.
The game is being expanded with a multiplayer expansion known as Ghost of Tsushima Legends, which pleasingly will not feature microtransactions. Sucker Punch released the latest patch for the samurai title earlier this week, which you can read about here.
Read our review of Ghost of Tsushima here.
[Source – GI.biz]