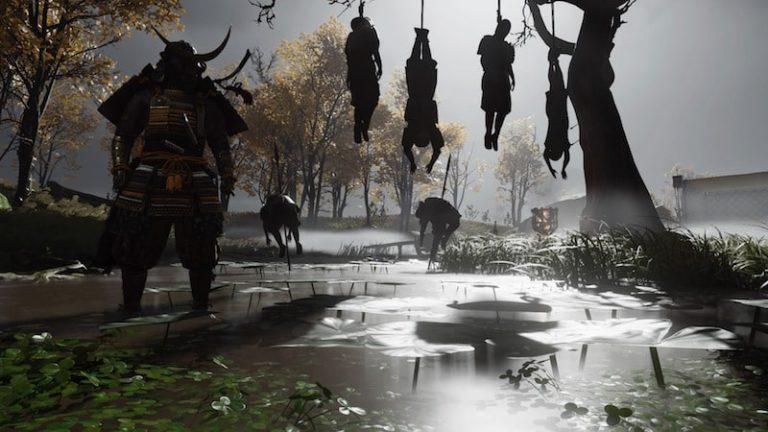 Sucker Punch Productions has announced that there will be no microtransactions featured in Ghost of Tsushima: Legends, the multiplayer expansion for its critically acclaimed PS4-exclusive samurai title.
Ghost Of Tsushima Legends Has No Microtransactions
The studio confirmed the news during a chat with IGN, stating:
There are no microtransactions in Ghost of Tsushima: Legends, and we have absolutely no plans to add them. All of the content is unlocked through play.
In case you missed it, Ghost of Tsushima: Legends takes the form of a cooperative expansion for the game four two-four players. Unlike the main campaign, it doesn't follow Jin, but rather, focuses on a group of warriors, with four classes available: Samurai, Hunter, Ronin and Assassin.
Ghost of Tsushima was released for the PS4 back in July, and became the fastest-selling first-party PS4 original IP debut, moving 2.4 million copies in just three days. Be sure to read our review of Ghost of Tsushima here.
[Source – IGN]