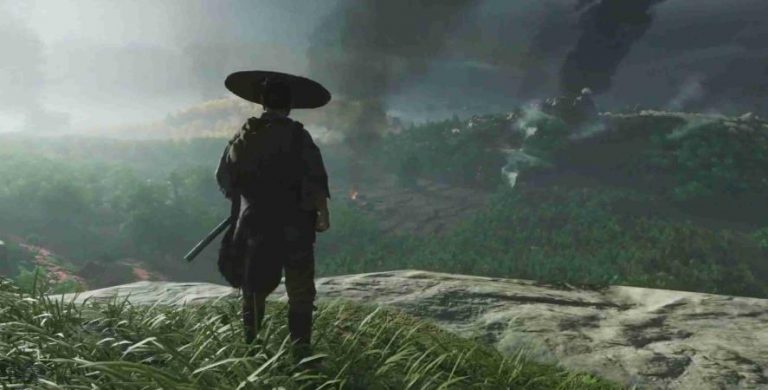 Sony Interactive Entertainment has announced that Ghost of Tsushima, the Sucker Punch Productions-developed samurai epic released for PS4 on July 17, now ranks as the fastest-selling first-party original IP debut for the platform.
Ghost Of Tsushima PS4 Is A Huge Success
Writing on Twitter, the console maker revealed that Ghost of Tsushima sold over 2.4 million copies worldwide in just three days. The game follows on the success of The Last of Us: Part 2, which topped the US charts in June and reportedly moved 2.8 million digital copies during the same month.
Ghost of Tsushima is one of the last major PS4 exclusives ahead of the release of the PS5, which arrives this holiday season. It's also the first project from Sucker Punch since 2014's inFAMOUS: Second Son.
Be sure to read our full verdict on Ghost of Tsushima here.