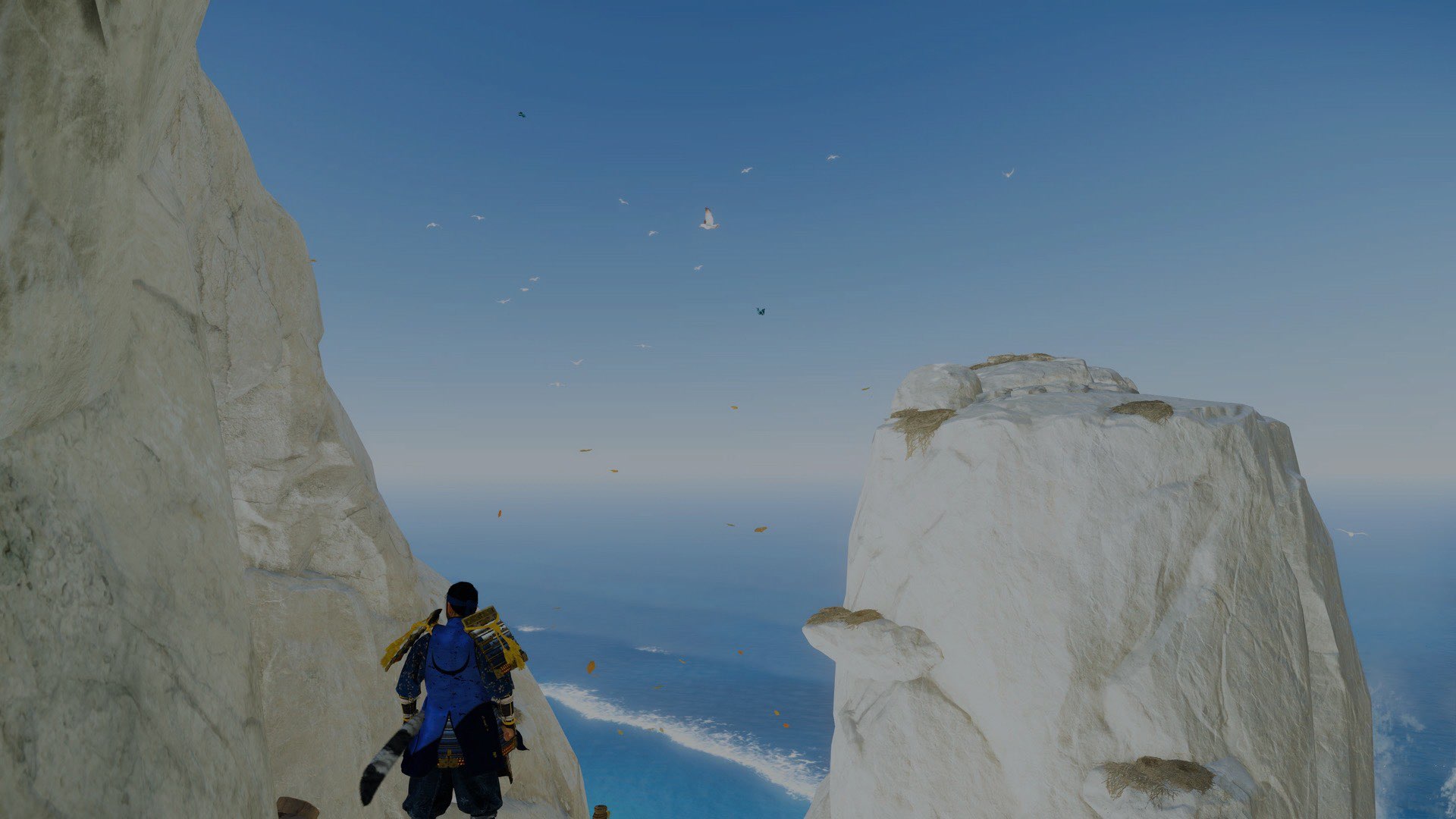 Ghost Of Tsushima: Director's Cut has now been out for a few days, which means that users can now post their reviews, though while this tactic was initiated to try and curb review bombing, that hasn't stopped it from happening to Ghost Of Tsushima: Director's Cut which is currently being review bombed on website Metacritic.
First spotted on Reddit, the user scores for Ghost Of Tsushima: Director's Cut are not looking as good as some of the critic reviews, with a growing 242 negative reviews putting the games overall average at 6.4, with reception being mixed.
Though review bombing is at times politically charged, as was partly the case with The Last Of Us Part II, it appears most of the negative reviews cite feelings of being "robbed" for the Director's Cut high price on PS5 even if you are simply upgrading from the PS4 version of the game.
The concerns around the price don't just come from those who felt the added Iki Island content was too short, but also those who point to the entire upgrade process being poor and simply "a cash grab".
Source – [Metacritic, via Reddit]