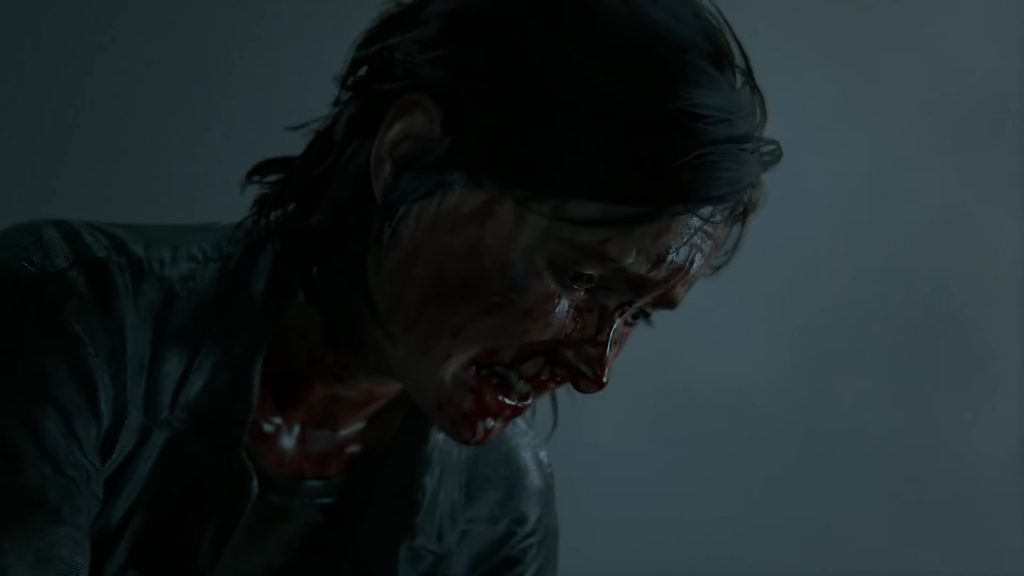 Metacritic has tweaked its review score system after The Last of Us Part 2 was subjected to major review bombing following its release last month.
Metacritic Changes User Reviews System After The Last Of Us Part 2
Instead of users now able to post their review score on release date, Metacritic has now revamped the system so that you have to wait for a few days, encouraging users to 'spend some time playing the game.'
That doesn't mean games won't still be review bombed after the required date has passed, but it should at least ensure people don't mindlessly bring the score down from day one.
The Last of Us Part 2's Metacritic review score was an absolute mess, with so-called 'users' dropping low scores on the game despite obviously not having even played it. This coincided with online trolls attacking the team and cast, which Naughty Dog later condemned on Twitter.
Read our review of The Last of Us Part 2 here.
[Source – Metacritic via ResetEra]