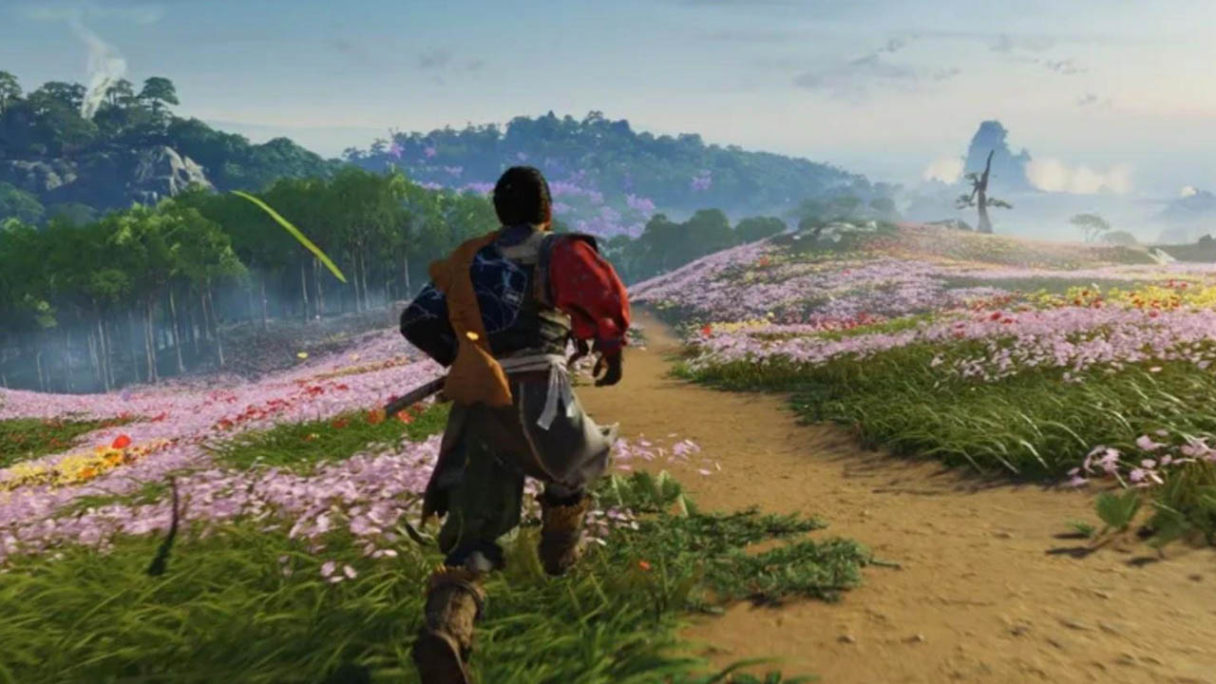 Ghost of Tsushima: Director's Cut is out tomorrow for PS4 and PS5, and if you're worried about transferring saves between consoles, you'll be pleased to know that Sucker Punch Productions has made it as user-friendly as possible.
If you want to move your Ghost of Tsushima PS4 save to the PS5 version of the game, and you've played it via backwards compatibility on Sony's new console, then it's simple: make sure the save is on your hard drive, hit Transfer PS4 Console Save on the main menu, and that's it!
Meanwhile, if you simply played Ghost of Tsushima on the PS4, then it's still an easy enough task; download your data from PS Plus' cloud save onto the PS5. If you don't have a PS Plus subscription, then simply stick it on a USB device and transfer it to Sony's new console.
Related Content – Sony PS5 Complete Guide – A Total Resource On PlayStation 5
This is obviously a world away from the overly complicated task of transferring files back when the PS5 first launched, which boiled down to the fact the console wasn't able to properly read PS4 save data. As a result, developers had no option but to add alternate methods that involved unpacking and covering data online.
Ghost of Tsushima: Director's Cut is out tomorrow for PS5 and PS4, and you can watch the launch trailer here.