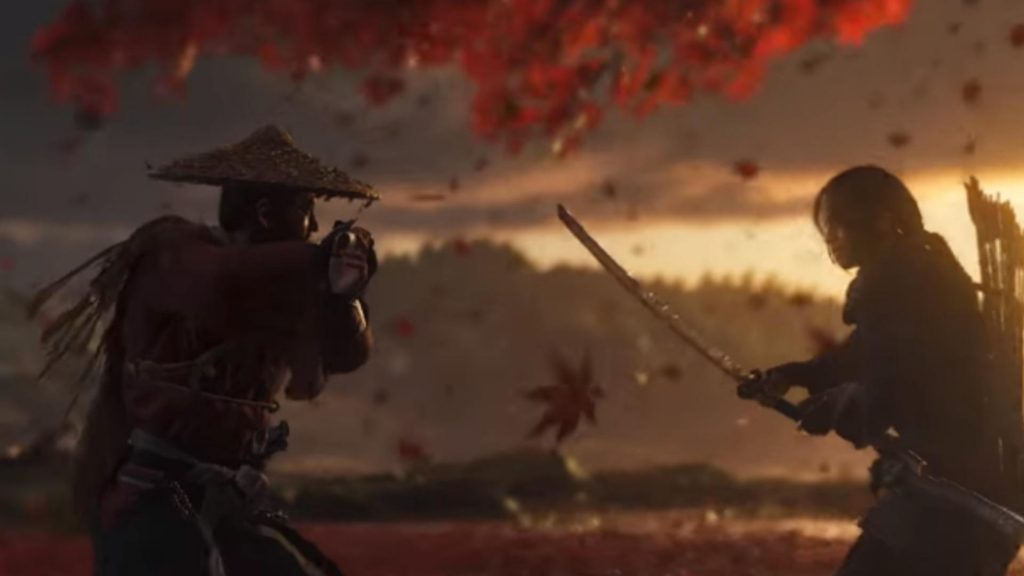 The president of Sony Worldwide Studios has revealed that he's 'overwhelmed' by the graphics in Sucker Punch Productions' upcoming Ghost of Tsushima. Despite the fact we haven't seen much on the game in quite a while now, Shuhei Yoshida has been getting plenty of hands-on with the game, and it sounds like it's been leaving quite an impression on him.
Ghost Of Tsushima Graphics Impress PlayStation Boss
Speaking with Famitsu, Yoshida-san revealed that playing the game leaves him 'overwhelmed' due to the fidelity of the graphics.
When I play it, it's so beautiful that my hands stop. There are many scenes that make Japanese scenery 1.2 times more beautiful.
Ghost of Tsushima is currently in development exclusively for the PlayStation 4, or so we think. The last time we heard anything about the game, it was reported that Sony would reposition it as a PS5 game alongside the console's reveal in February 2020.
Ghost of Tsushima is the first project from Sucker Punch Productions since the release of 2014's inFAMOUS: Second Son, and takes place in 1274 on Tsushima Island, during the first Mongol invasion of Japan. Players are put in control of Jin Sakai, the last samurai who must master the Way of the Ghost fighting style to push back the invaders and secure freedom and independence for Japan.
The game takes place from a third-person perspective, and features an open-world for players to freely explore, with little in the way of guidance. Jin's fighting style encourages players to utilise stealth against enemies, hence the game's title. However, you can still get up close and personal with your katana and engage in bloody sword fights if you fancy a change of pace.
The team is among for authenticity, and as such is allowing players to switch to Japanese dialogue with English subtitles. In terms of inspiration, Sucker Punch looked to Japanese samurai cinema, such as Seven Samurai, Sanjuro and more.
Source: PlayStationBrahs