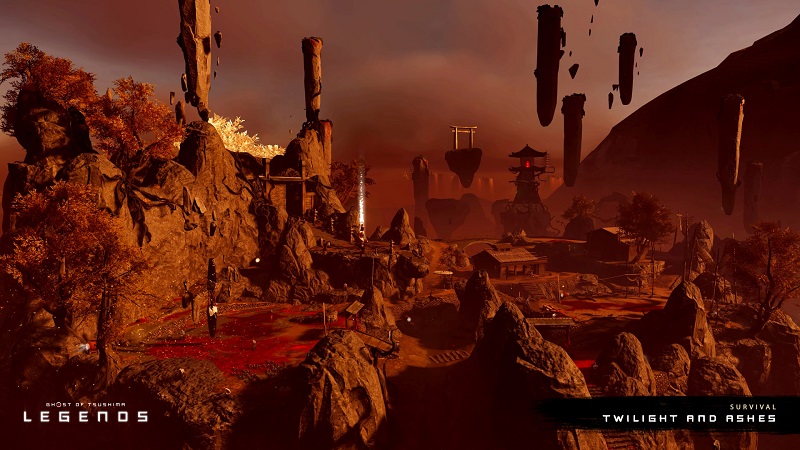 Developer Sucker Punch continues to give the multiplayer mode that no one knew they wanted in Ghost Of Tsushima: Legends some love, with two new survival maps on their way, one of them being available right now and the other not far off.
Firstly, the map you can go check out for yourself today is called the Twilight and Ashes map, and the one that is soon to release on October 1 is called Blood and Steel. The former takes you deep into Iyo's Realm, while the latter is a new map based on Iki Island from the expansion that came with the Director's Cut of the game.
You can check out the tweet from Sucker Punch announcing the news for yourself, right here:
Ghost Of Tsushima: Legends really does feel like the multiplayer mode no one knew they wanted. It will forever be commendable of Sucker Punch to release this whole other side to a single player game that players already loved, that's gone on to even further expand players love for the franchise. It's also just another win for unique multiplayer modes in games, rather than the usual FPS fodder we all know and love today.
Source – [Twitter]