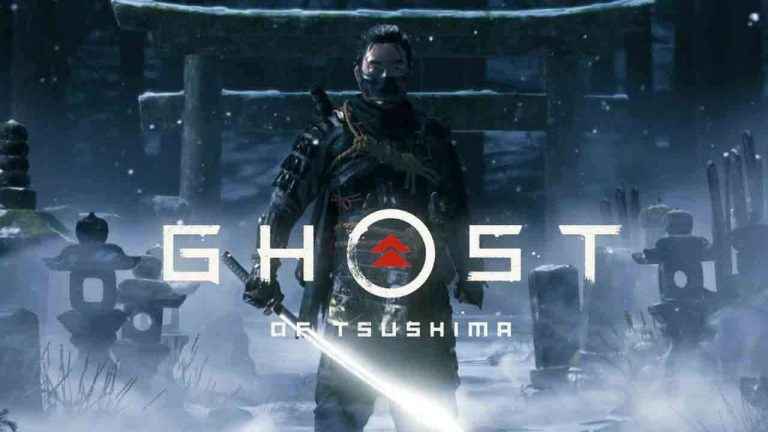 Sucker Punch Productions and Sony have released a boatload of Ghost of Tsushima stats, revealing that players have engaged in a massive 57.5 million duels and petted some 8.8 million foxes in the first 10 days on sale.
Ghost Of Tsushima Stats Revealed
In addition to the above, players have rode 810 years on horseback and taken a whopping 15.5 million photos. There's also been 156.4 million standoffs, 139.4 million enemies collapsed in fear, and 28.1 million flute songs played. You can check out more of the stats below.
Ghost of Tsushima was released exclusively for the PS4 on July 17, and is one of the last major PS4 exclusives before the arrival of Sony's next-generation console, the PS5, this holiday season. Read our verdict on the game here.
Sucker Punch's latest title has attracted much praise from SEGA's Toshihiro Nagoshi, who leads development of the Yakuza franchise. Ghost of Tsushima was also named the fastest-selling first-party original IP debut, so it's off to a great start.