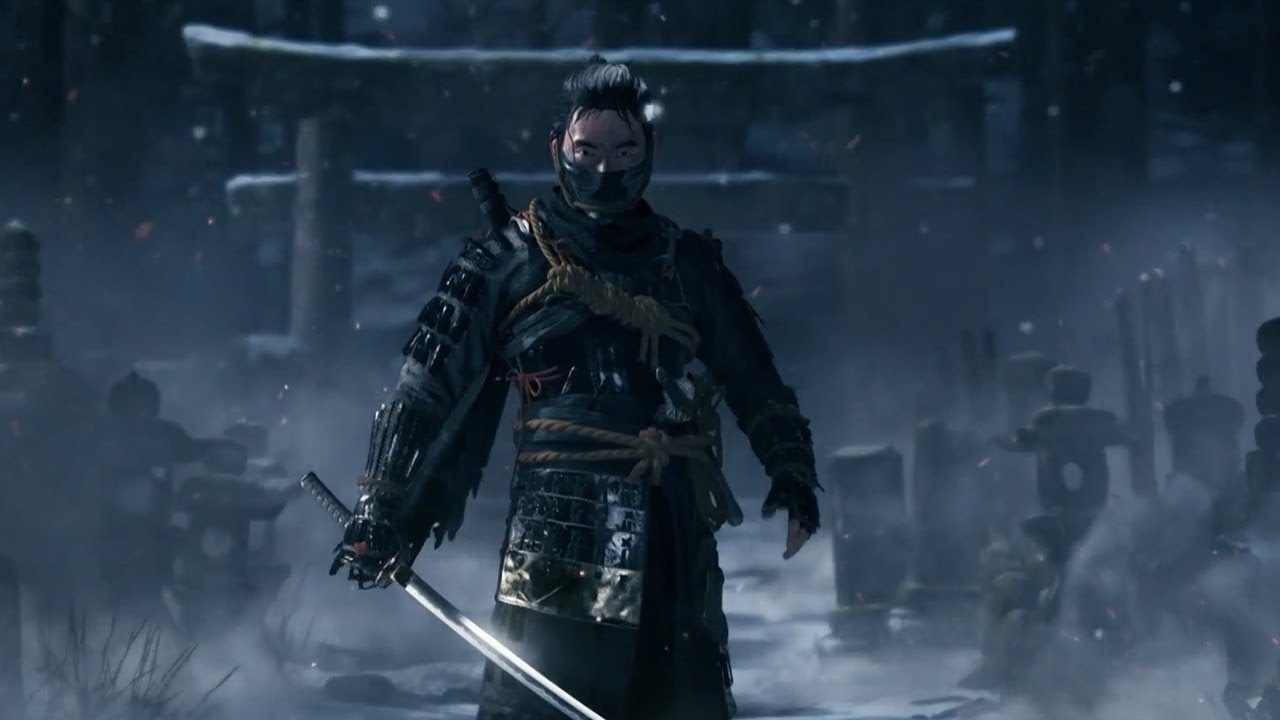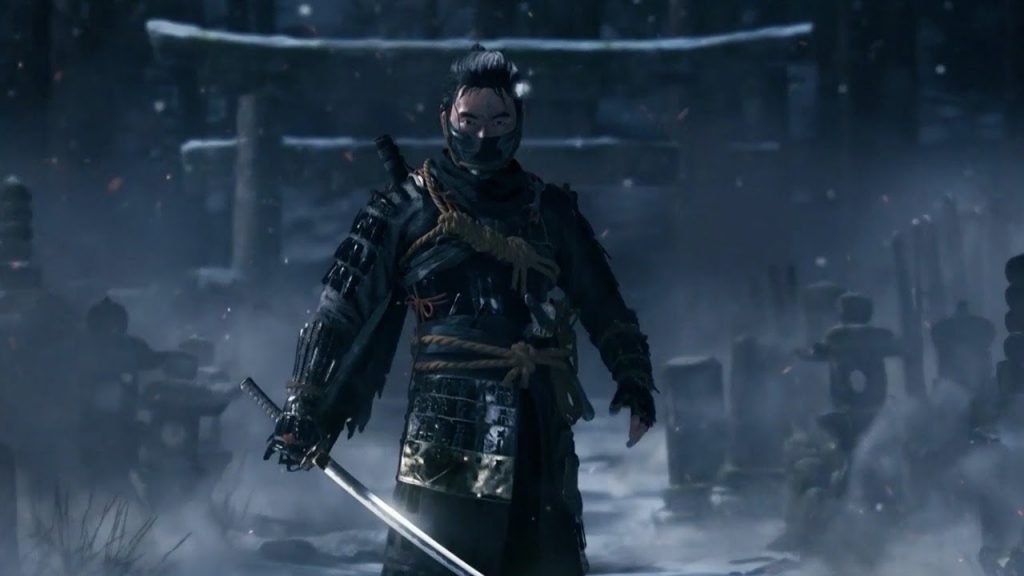 Sony hasn't confirmed Ghost of Tsushima for the PS5 yet, but thanks to YouTuber SnazzyAI, we now have an idea of what the samurai title could run like on Sony's next-generation console. Needless to say, the results are impressive, right down to the buttery-smooth 60 FPS.
Ghost Of Tsushima PS5 Looks Amazing In Fan-Made Video
The video gives Ghost of Tsushima a next-generation overhaul, rendering at 4K resolution and 60 FPS, which is what you'd expect from a potential PS5 version. Hopefully Sony may yet confirm plans to bring the game to its new console at some point down the line.
Ghost of Tsushima was released for the PS4 back in July, and you can read our review of the game here. Developed by Sucker Punch Productions, the game was a huge success, moving over 1.9 million units during its launch month alone.
The studio recently revealed that it was initially unsure about going down the Japanese route with its new project, until it received encouragement from Sony's Shuhei Yoshida.