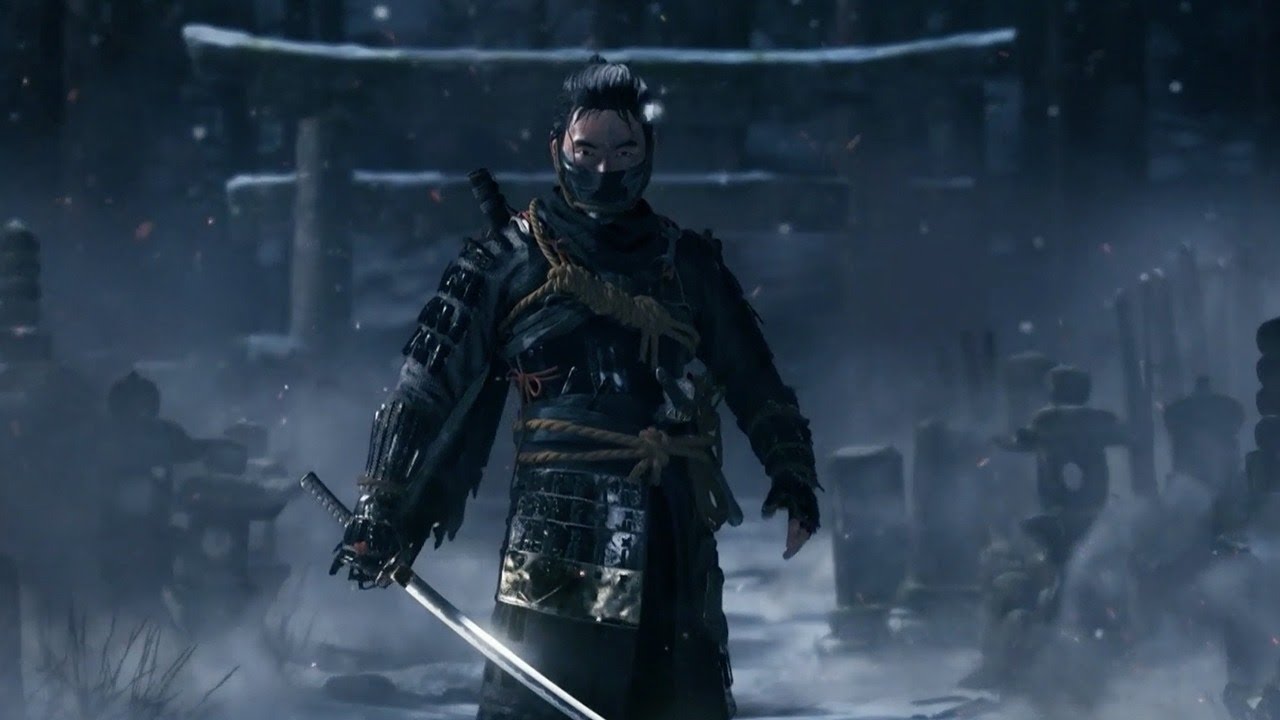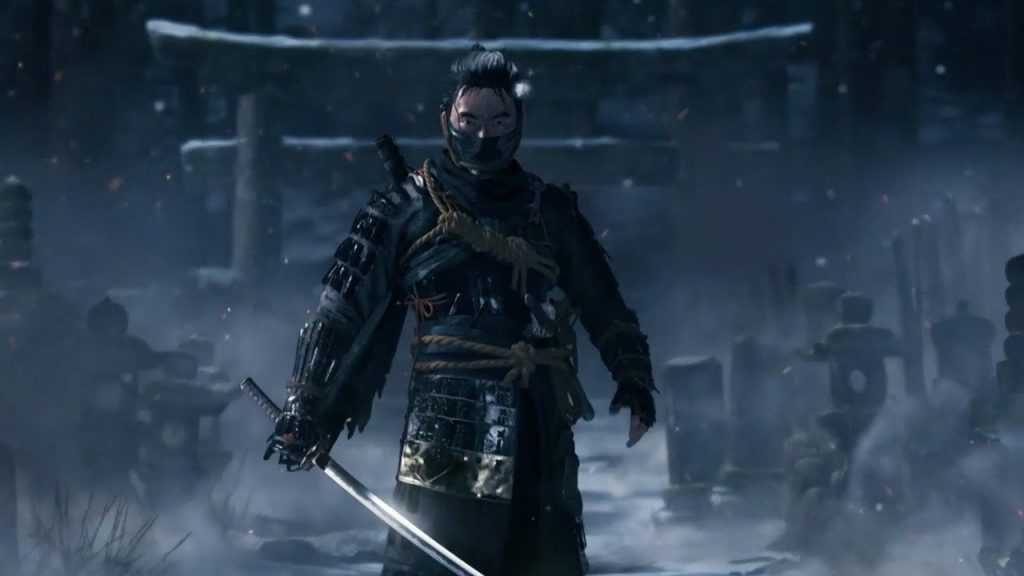 Sucker Punch Productions' Ghost of Tsushima is one of the last few major PS4 exclusives on the horizon, and suffice to say, it's not just gamers who are eager to get their hands on the title.
Sony's Shuhei Yoshida reckons the samurai title will become his 2020 Game of the Year, and we wouldn't be surprised if that's the case for many of us.
Ghost Of Tsushima Title Screen
His comments come following a teaser of the Ghost of Tsushima title screen, which was shared by YouTuber Dan Allen.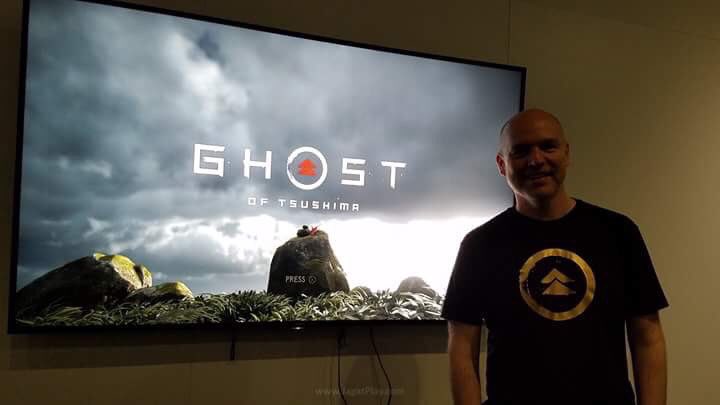 Ghost of Tsushima is due for release on July 17, and Sucker Punch has said that we'll get a major look at gameplay soon.
Sucker Punch previously worked on the inFAMOUS franchise on the PS3 and PS4, with its last major release coming in 2014 with inFAMOUS: Second Son. Ghost of Tsushima is a major departure for the studio, taking place in the 1270s during the first Mongol invasion of Japan.
Sony originally pencilled Ghost of Tsushima in for release next month before it was delayed.