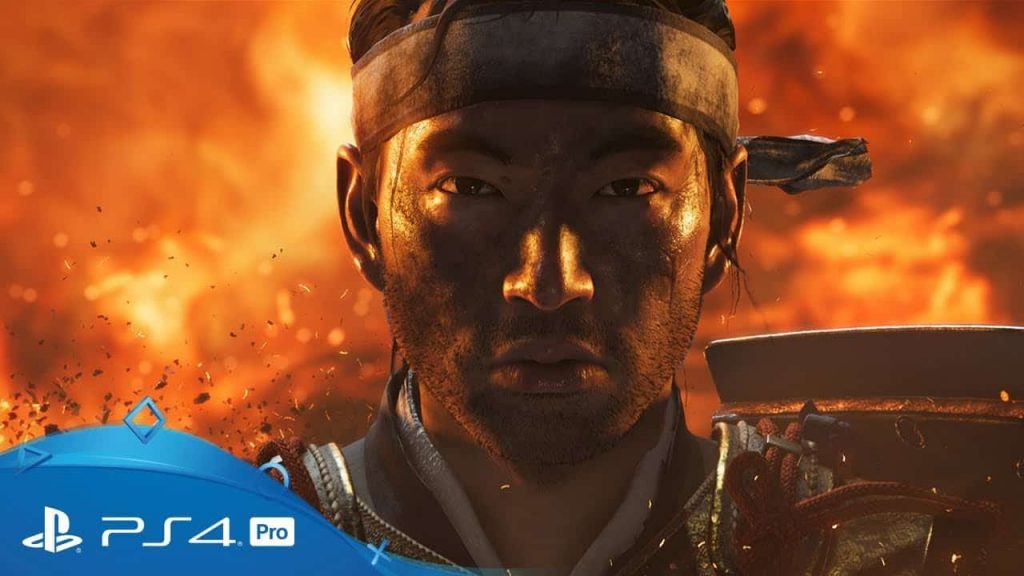 Developer Sucker Punch Production has suggested that an extensive Ghost of Tsushima gameplay reveal is coming soon, following news that the samurai title has been pushed back to July 17.
Ghost Of Tsushima Gameplay Reveal Teased
Writing on the game's official Twitter account, the studio made it clear that it will have more to share on the gameplay portion of Ghost of Tsushima soon enough, having recently focussed more on cinematic trailers.
There are a few finishing touches to apply and bugs to squash – so we'll put these extra couple weeks to good use. We hope you all are staying safe. We can't wait for you to play, and we'll have many more details on gameplay to share very soon!
Ghost of Tsushima will be the first full release from Sucker Punch since 2014's inFAMOUS: Second Son and its expansion, and is one of the last major first-party releases for PS4 before the launch of Sony's next-generation console.