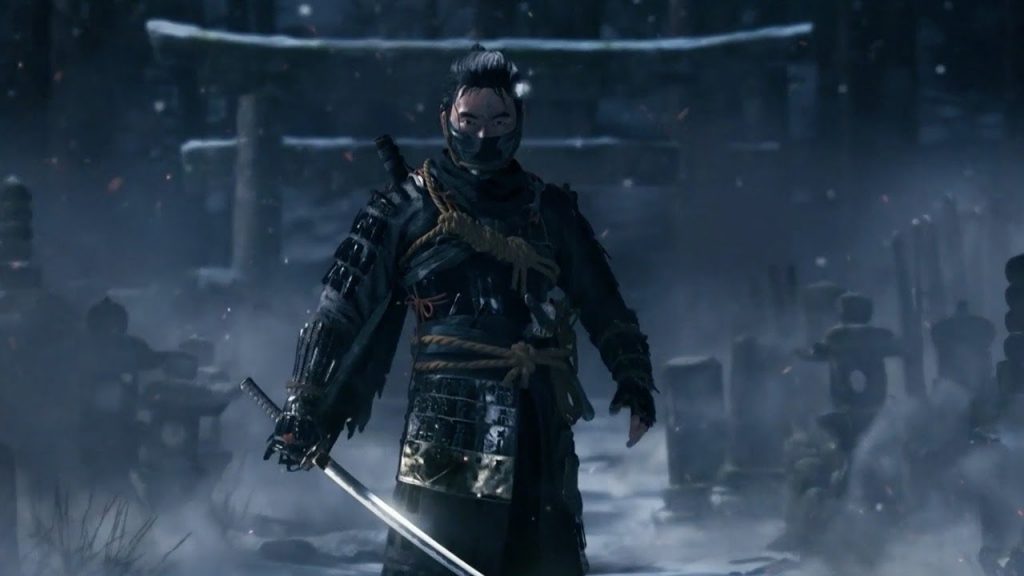 A new video for Ghost of Tsushima juxtaposing the E3 2018 gameplay footage with that of the final build reveals that the game was not downgraded, but in fact, actually features improved visuals upon release.
Ghost Of Tsushima Video Reveals No Visual Downgrade For Launch
NXGamer's comparison video showcases a number of improvements that Sucker Punch has implemented in the final version compared to the E3 2018 build. While there are some downgrades, they are only minor and are mainly down to artists vision.
I demonstrate here with how Light, Tone mapping and colour correction is SO important to a game's visual appeal, in large part, thanks to an excellent Photo Mode the game employs. The real-time and dynamic time of day uses a Image Based lighting model which enables a selection of Run-time bakes but this is merely the basis for how a lighting artist creates the look, feel and mood of a scene or cinematic.
Read our Ghost of Tsushima review here. Sony confirmed last week that the open-world samurai is fastest-selling first-party PS4 original IP debut, with 2.4 million copies sold.
[Source – NXGamer via WCCFTech]