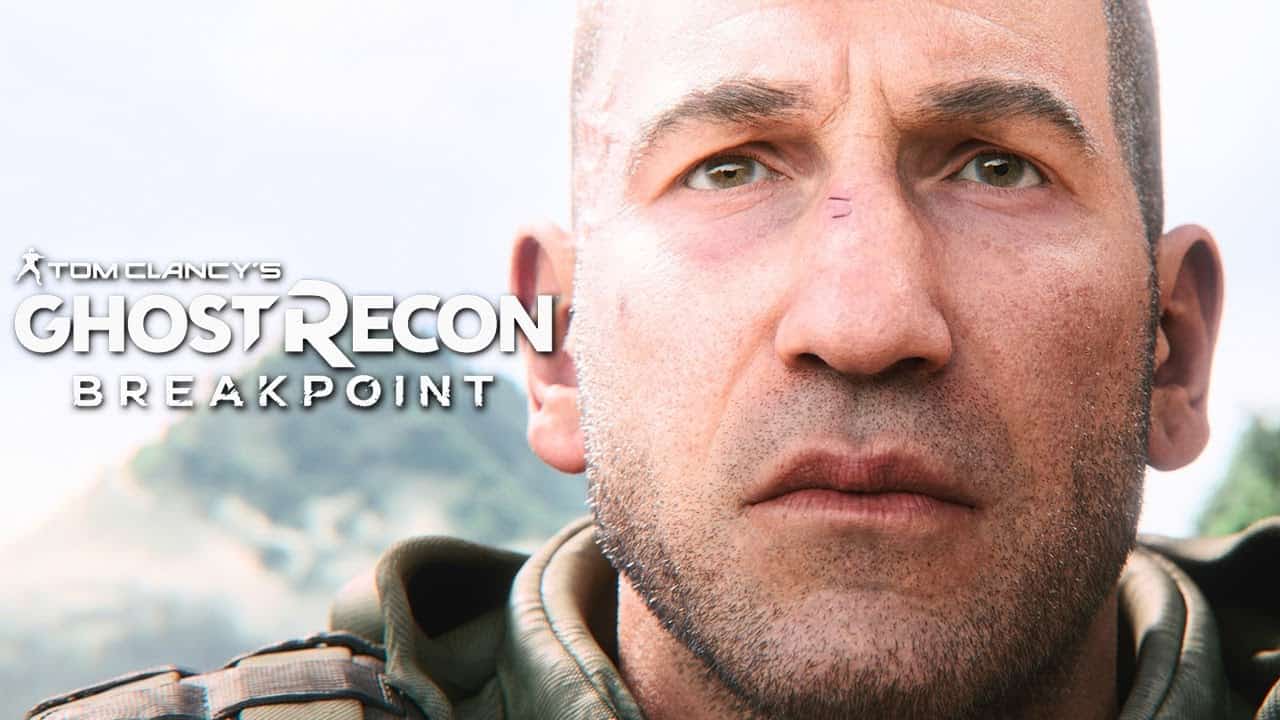 Ubisoft has outlined its future plans for Ghost Recon: Breakpoint following a less than auspicious start for the squad-shooter. Speaking in a post on its official website, the company confirmed that improvements will first begin with November's Ghost Recon: Breakpoint 1.03 update, and will continue with future patches.
Ghost Recon: Breakpoint 1.03 Update Coming Mid-November
The company made it clear that improving the technical state of the game is its main priority right now, which will form the basis of the next couple of updates. Here's what the studio had to say on the matter:
Our first priority is to improve the technical state of the game. We know many players had a difficult time with game bugs and unexpected stability issues at launch and we are making every effort possible to address these issues as soon as we can.

With Title Update 1.0.2, released on October 15, our team made numerous improvements to the game, focusing on the most pressing issues that could be addressed in this timeframe. We are working on further improvements that will be coming soon with TU1.0.3 in mid-November, including fixes on the Drone deployment, on changing the fire rate, on NVGs blocking crosshairs and on the Mission Completion notification pop-up.
Beyond this, Ubisoft reaffirmed its commitment to supporting Ghost Recon: Breakpoint with fresh content in the coming months. In addition, it's also going to tweak the in-game economy following feedback, and while AI Teammates are still coming, Ubisoft noted their implementation is 'a major undertaking' and therefore will take some time.
We know that we have a lot of work ahead of us to get the game where you want it to be, and that not everything will be addressed or released as fast as all of you might like. Big changes can take time to make sure they are done right, but we still want to be as transparent as we can about the current state of development.
Tom Clancy's Ghost Recon: Breakpoint was released in early October for PlayStation 4, PC, and Xbox One. Read our review here.
Source: Ubisoft