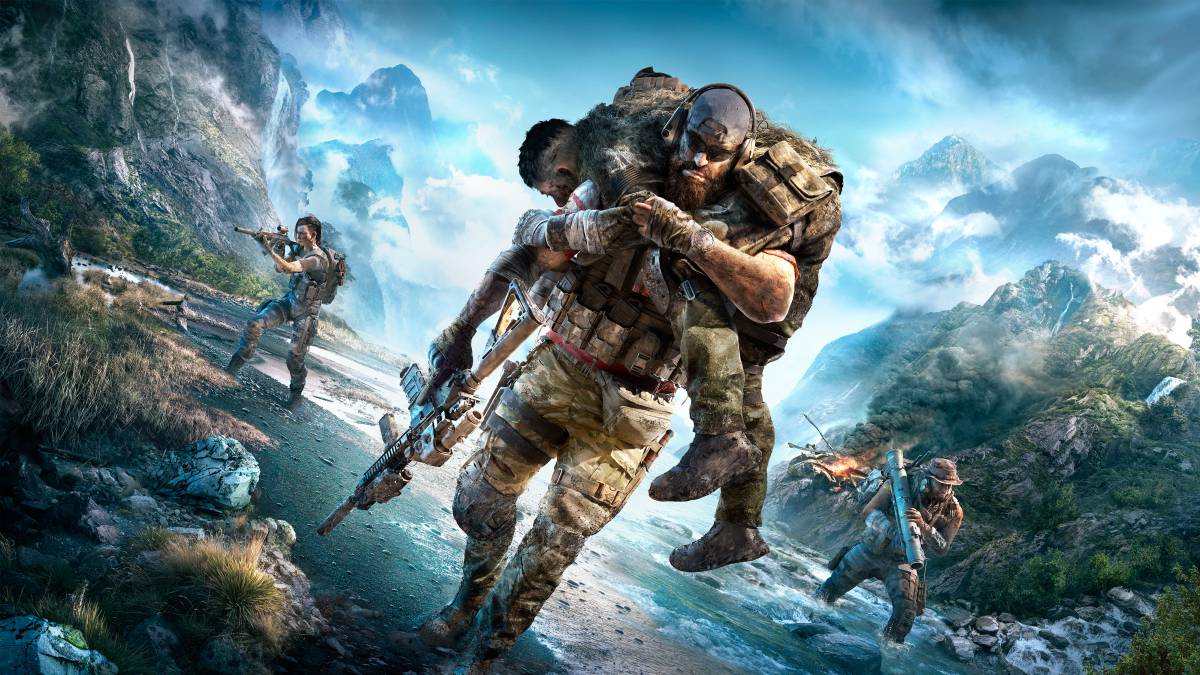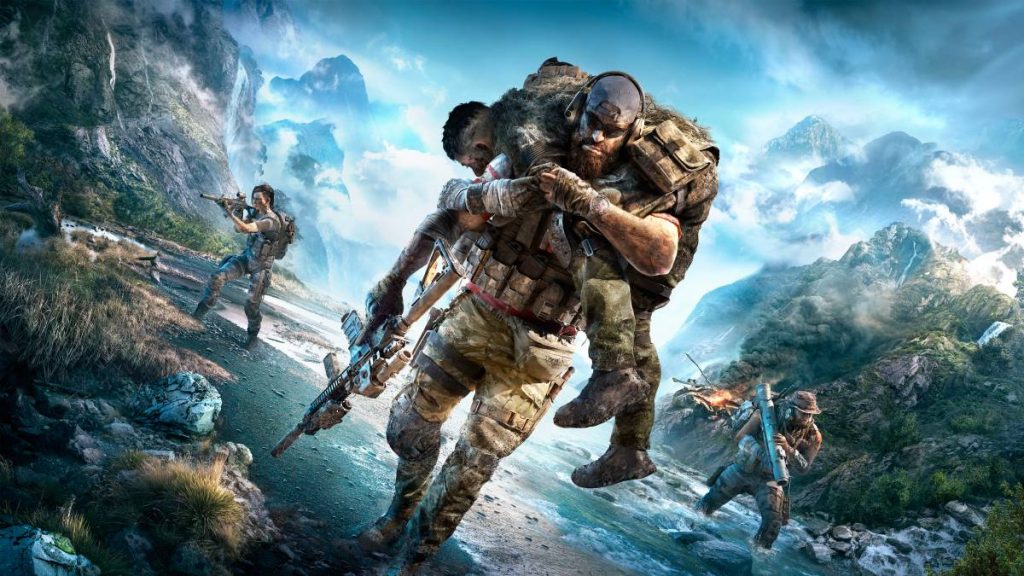 Ubisoft has announced that the Tom Clancy's Ghost Recon: Breakpoint Open Beta will run through September 26-29, with pre-loading available from 11.00am BST on September 24 for PlayStation 4 and Xbox One. And how do you celebrate this news? By getting David Leitch to direct a live-action trailer starring Lil Wayne, of course.
Ghost Recon: Breakpoint Beta Dated
Check out the trailer below. Here's what Leitch had to say:
More than anything, the key point of all action is to tell a story, and in this spot we're telling a story with these characters in the world of the game and also the characters in their worlds at home. We wanted to make sure we have these distinct characters that jump off the page and that the action defines them in a real particular way.

We have this fun juxtaposition with the different characters and their voices too, which is a great conceit.
The Ghost Recon: Breakpoint Open Beta will give players access to new content not seen in the previous Closed Beta, with three extra story missions up for grabs, plus two new regions in the shape of New Argyll and Infinity alongside the four used in the previous beta.
Players can also take part in 'intense' competitive Elimination matches during Breakpoint's PvP offering, Ghost War, which includes four PvP tailored maps: PMC Camp, Port, Cold Water Bunker, and Harbor. In addition, there's four daily missions and 12 daily Faction Missions to soak up during the Open Beta, giving you plenty of content to tuck into.
Tom Clancy's Ghost Recon: Breakpoint is scheduled for release on PlayStation 4, PC, and Xbox One on October 4. Ubisoft recently confirmed details on its Year One DLC Roadmap for Breakpoint, which includes the release of four new episodes over a period of four months.
Stay tuned to PSU.com for more details.