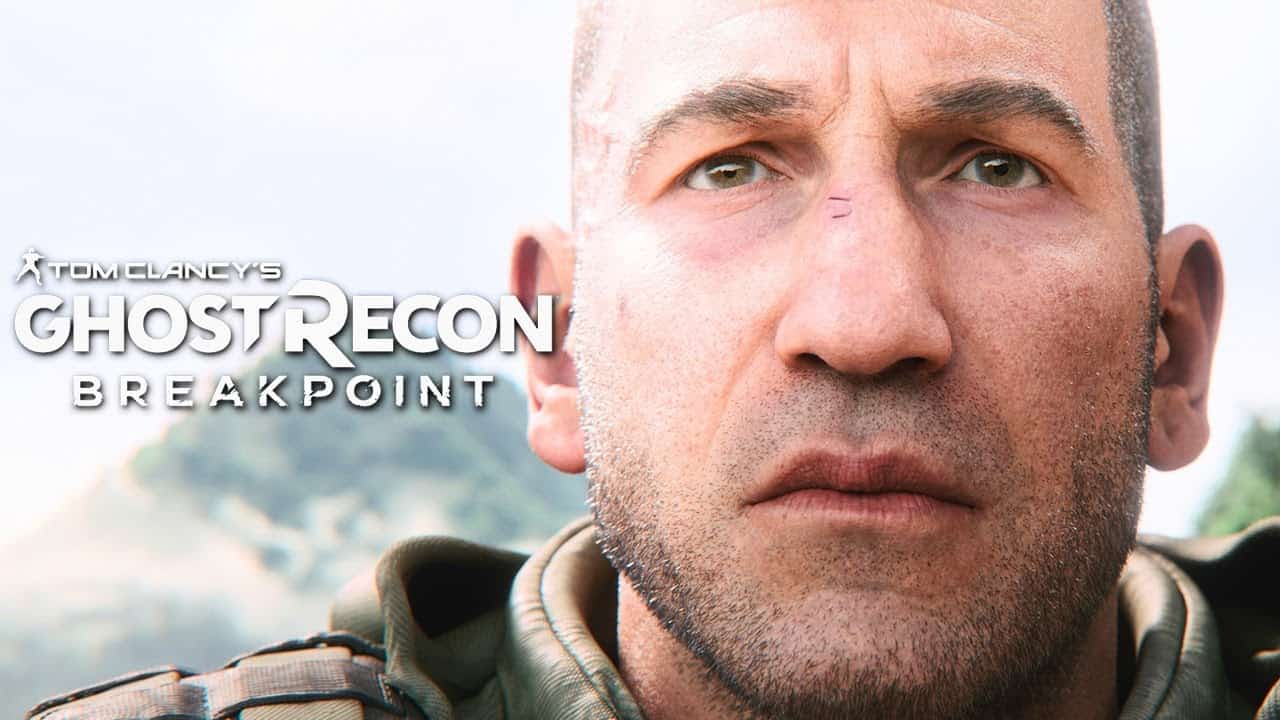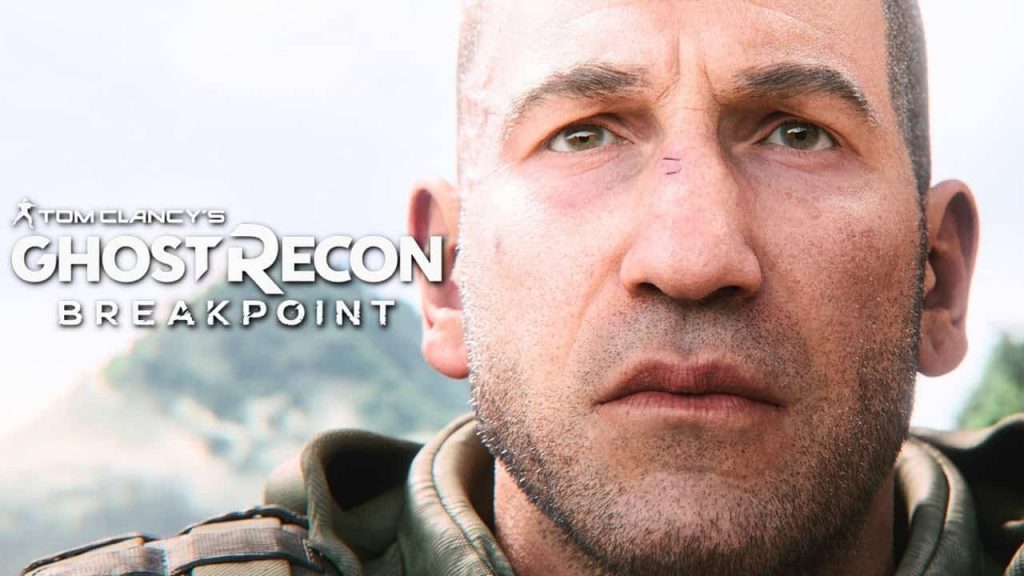 Ubisoft has rolled out the Ghost Recon: Breakpoint Project Titan raid, which is the first event of its kind for the popular Tom Clancy franchise. The raid is available free for PlayStation 4, PC, and Xbox One versions of Ghost Recon: Breakpoint, and will come to Google Stadia later this year.
Ghost Recon: Breakpoint Project Titan Raid Hits PS4
Described as the 'toughest end game challenge,' Project Titan takes the form of a four-player raid where players square off advanced Skell Technology drones known as Titans. The raid is set on Golem Island, a new location off the coast of Auroa, which includes unique environments packed with sulphur, ashes, and an active volcano.
In addition, a group known as the Red Wolves has established a stronghold on the island and tinkered with the AI to work on new prototype drones, which you'll need to gather intel on and then test your might against.
If you want to complete the raid, then players will need to conquer four bosses — Baal, Quantum Computer, Gargoyle, and Cerberus, each one featuring a unique design and mechanics.
Project Titan require players to form a four-squad team and have a Gear Level of over 150 to access the raid. While it will initially be available to play on the Normal difficulty setting, Ubisoft will introduce an Easy and Heroic option early next year. It'll also reset on a weekly basis, offering new challenges in the shape of objectives, enemy setups, and rewards.
Ghost Recon: Breakpoint was released for PlayStation 4, PC, and Xbox One in October, although we thought it was a bit of a letdown to say the least. Find out what we had to say on the game in our full verdict.
Can Ubisoft turn things around post-launch? Grab details on the latest Ghost Recon: Breakpoint update here.