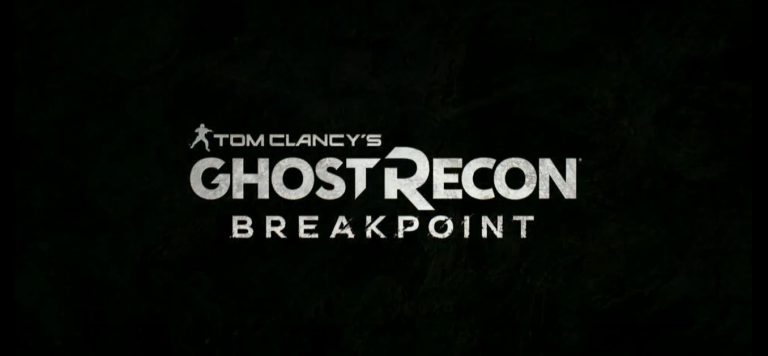 The Ghost Recon Breakpoint update 1.10 patch notes have been confirmed by Ubisoft today, which is now available to download for PS4, PC and Xbox One versions of the game. It's nothing too exciting though, so keep that in mind.
Ghost Recon Breakpoint Update 1.10 Patch Notes
Fixed an issue that caused the game instance to crash after TU 2.1.0.
Ghost Recon Breakpoint was released for PS4, PC and Xbox One in October 2019, and suffice to say, it didn't exactly set the world on fire. However, Ubisoft has been busy patching the game since launch in an effort to iron out some of the more egregious issues.
The most recent Ghost Recon Breakpoint update added the much-requested AI teammates into the mix, which you can read more about here.
Read our verdict on Ghost Recon Breakpoint here.