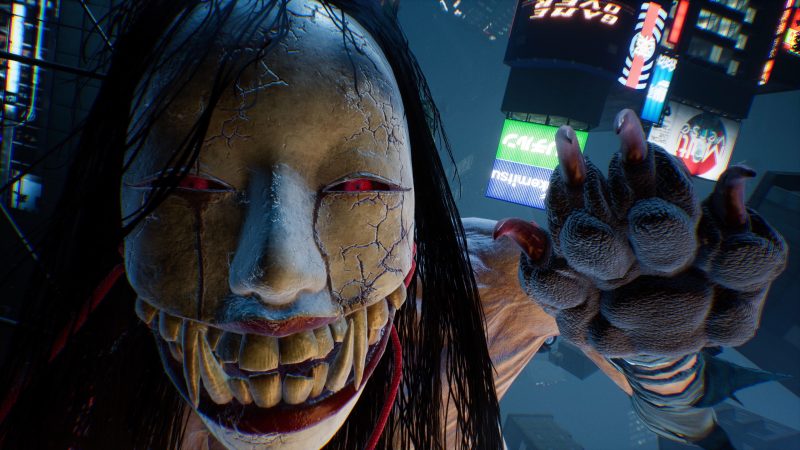 Developer Tango Gameworks upcoming release Ghostwire: Tokyo just got a brand new trailer, which took a deep dive into more aspects of gameplay.
Namely combat, as we got a heaping chunk of the intense and stylish combat we can expect come March 25, 2022.
The trailer went more into detail about ethereal weaving, which is how you're able to channel KK's power to fight off the ghosts around you. We also got a look at some stealth gameplay, and a look at how we'll be traversing the world as Akito.
You can check out the new trailer for yourself, here:
This was also the first time we got official details about the story. The game centers around your character Akito, who, in the wake of a mysterious fog engulfing Tokyo finds himself possessed by a spirit called KK.
In order to find out why everyone has disappeared and save the lost souls of the people of Tokyo, Akito and KK will work together to solve the mystery.
Ghostwire: Tokyo releases on March 25, 2022 for the PS5 and PC.
Source – [YouTube]