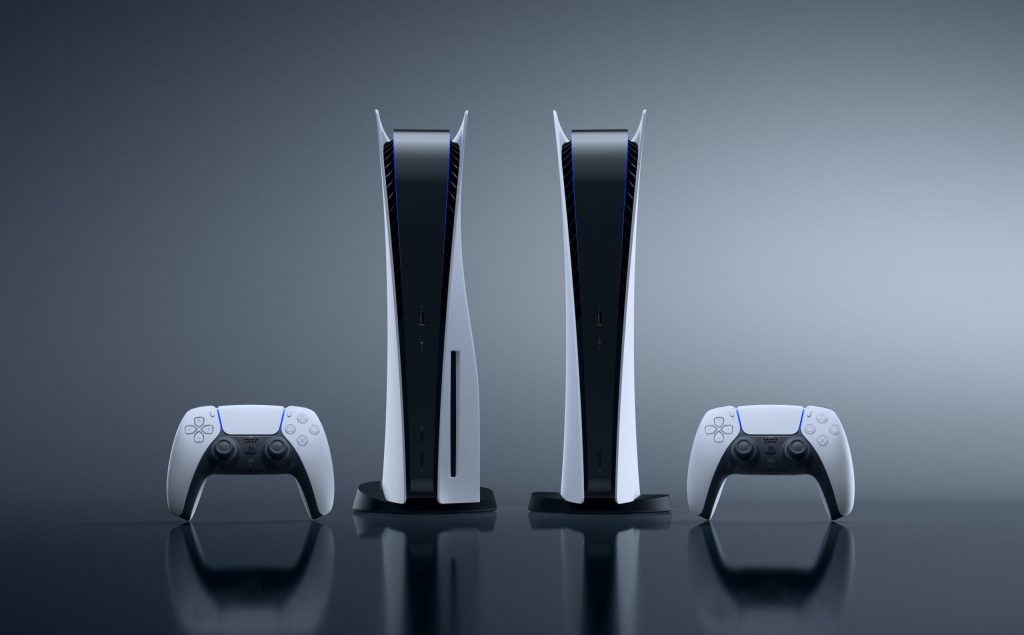 David Jaffe, creator of the God of War franchise, has spoken to a number of sources that claim Sony is working on a 'counterpunch' to the hugely successful Xbox Game Pass.
Jaffe, who also masterminded the Twisted Metal in his 14 years with PlayStation, revealed the news during a video posted to his YouTube channel.
I've said time and again that people who are writing Jim Ryan's obituary are way premature.We had the guy on the show yesterday that had made the petition to fire Jim Ryan and I was like, 'dude, that's way premature' because Jim Ryan doesn't owe anybody, Sony doesn't owe anybody, the truth about what's coming and what their counterpunch to Game Pass is.

What I can tell you is I know they are doing some stuff because I know people at Sony who have told me that they are doing some stuff. There will be a response to Game Pass.
While nothing official has been confirmed by Sony, we're not surprised to hear this news, as Game Pass has been a massive success for Microsoft, so it would make sense the PlayStation maker would want to counter it.
Interestingly, Jim Ryan previously indicated that something was in the pipeline from Sony in relation to Game Pass, with the executing saying there's 'news to come' on that front.
Related Content – Sony PS5 Complete Guide – A Total Resource On PlayStation 5
Sony currently has a number of services under its belt, including the cloud-based PlayStation Now, which allows users to stream or download a variety of games for PS2, PS3 and PS4. In addition, it's also got PlayStation Plus, which dishes out free games per month and allows users to access online gaming.
[Source – David Jaffe via VideoGameChronicle]