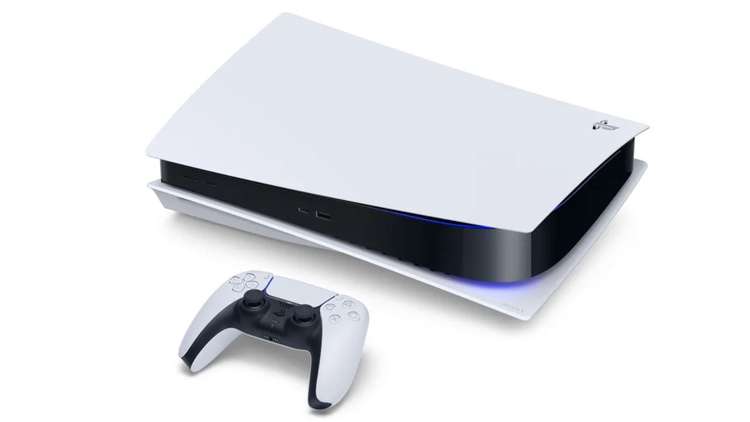 PlayStation overlord Jim Ryan has hinted that the console maker has something to announce in regards how it plans to combat Microsoft's Game Pass, although wouldn't be drawn into commenting any further. Could a PS Game Pass service be in the pipeline?
Related Content: Sony PlayStation 5 – The Full Hardware Review
PS Game Pass-Style Service On The Way?
Speaking during an interview with TASS, Ryan was asked specifically how Sony intends to respond to Microsoft Game Pass, to which he responded with the following:
There is actually news to come, but just not today. We have PlayStation Now which is our subscription service, and that is available in a number of markets.
From the above quote it sounds like Sony has something up its sleeves, whether that be a PS Game Pass system or something else. Still, nothing is confirmed yet, so that's just speculation on our part.
The PS5 launched in the US and Japan on November 12 and arrived in the UK and Europe on November 19.
[Source – TASS]