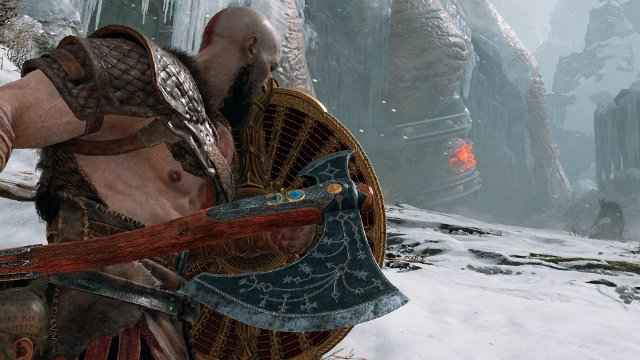 God of War game director Cory Barlog will be delivering a "Storytime" keynote at PAX South 2019. Taking place in San Antonio, Texas between Jan 18-20, Barlog will take to the stage to talk about this career in the industry.
Barlog first joined Sony in 2013 in his role as lead animator for God of War. Following its success, he then wrote and directed God of War 2. His work continued on the God of War franchise with God of War: Chains of Olympus and God of War: Ghost of Sparta as Creative Director and writer.
After leaving Sony in 2009, he worked with Crystal Dynamics and LucasArts before returning to work on God of War 2018, which was a massive success on PS4.
PAX South 2019 tickets are now available. A three-day pass costs $85, while a pass for one day costs $42. There's also concessions for children under the age of 12.
Visit the PAX website to find out more.