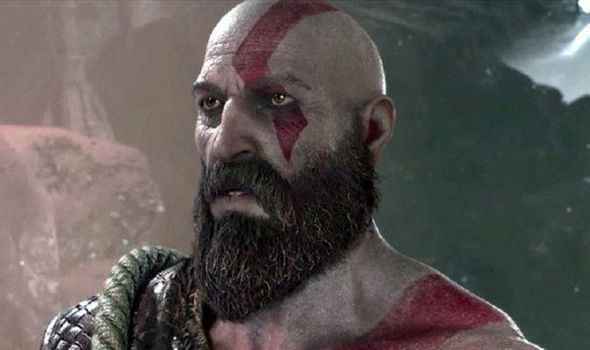 God of War sales are flying! Somewhat expected after the hype machine we've had for it, but God of War has climbed to the summit of the UK Retail Charts.
Not only that, but it's also the second best opening week sales of 2018 behind Far Cry 5, and perhaps more impressively, is the best week one sales of any God of War title to date.
God of War held the record previously when it released in March 2010.
This only includes retail copies sold of course, but there's no denying that Sony Santa Monica's refit of Kratos has been an overwhelming success.
It marks a strong week for PlayStation exclusives, as Yakuza 6, debuted in third and also had the best week one sales for its series to date. Seems last year's word of mouth hits Yakuza 0 and Kiwami have helped give Kaz Kiryu a warm sendoff this time.
Far Cry 5 sits between the two, and FIFA 18 is somehow still in fourth despite the football season almost being over. Grand Theft Auto V slips all the way down to tenth, which is the lowest it has been for some time.
God of War Sales Seek Kratos Top Charts
God of War (PS4)
Far Cry 5 (MULTI)
Yakuza 6 (PS4)
FIFA 18 (MULTI)
Mario Kart 8 Deluxe (SWITCH)
Super Mario Odyssey (SWITCH)
Fallout 4 (MULTI)
PlayerUnknown's Battlegrounds (XBOX ONE)
The Legend of Zelda: Breath of the Wild (SWITCH)
Grand Theft Auto 5 (MULTI)
If you were among the many who picked up God of War over the last few days, then check out our bounty of guides all rolled into one super page.