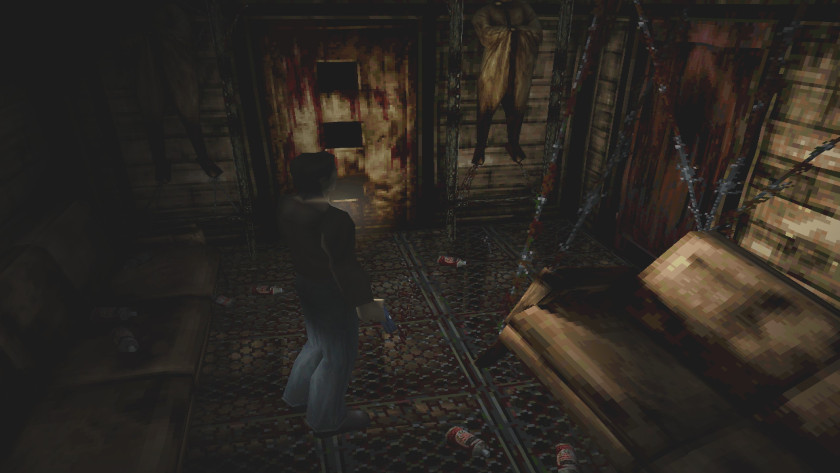 Cory Barlog, the director behind the PS4 smash hit God of War, has said he'd be up for helming a remake of Konami's classic 1999 psychological horror masterpiece, Silent Hill.
Silent Hill Remake Gets Thumbs-Up From Cory Barlog
Barlog was responding to a GameSpot tweet regarding what games users would like to see remade out of a selection of Silent Hill, Metal Gear Solid, Twisted Metal, and Xenogears. He picked Silent Hill, and what's more, he wants to make it happen.
Personally I'd love to see Barlog take Silent Hill for a spin, given how he managed to inject new life into the God of War series with 2018's PS4 entry. Will he get a chance to do it? Who knows, but we can dream, right?
In related news, while a Silent Hill remake is up in the air, it's been heavily reported that Konami and Sony are working on reviving the franchise with a reboot featuring a number of the original development team.
In fact, if we're to believe leaker AestheticGamer, the new Silent Hill game will be exclusive to PS5 and may be unveiled next month.