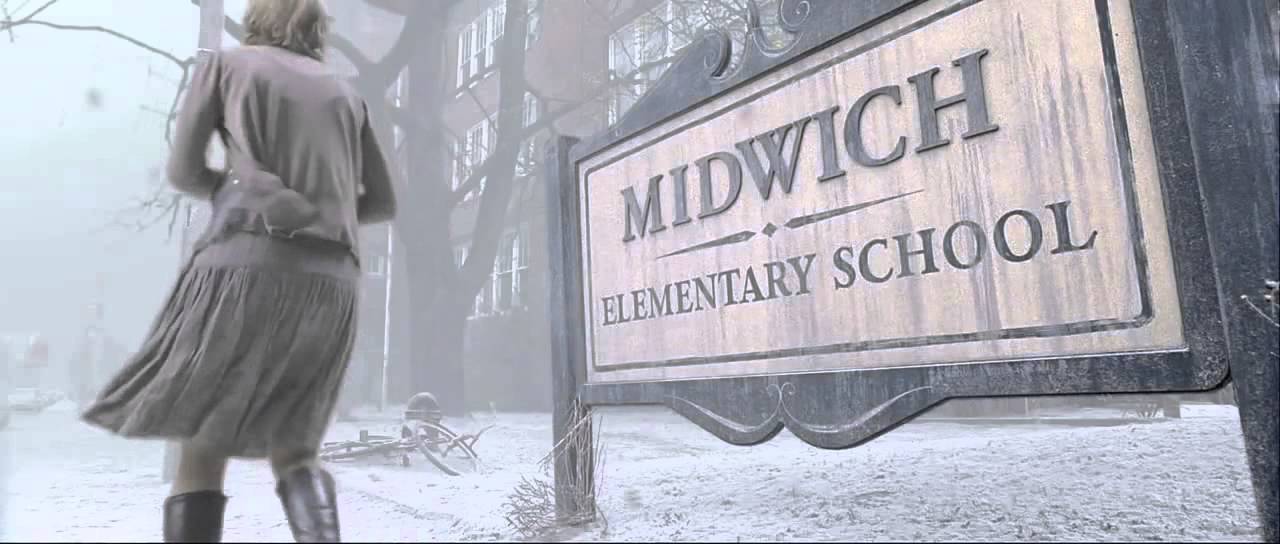 Horror games leaker AestheticGamer has revealed that we could see an announcement on the long-rumord Silent Hill PS5 reboot as early as next month.
Silent Hill PS5 Rumors Heat Up
Writing on Twitter, AestheticGamer suggested a reveal is just around the corner, and what's more, the game is still said to be exclusive to the PS5. It also has nothing to do with Hideo Kojima's cancelled Silent Hills game.
I'm starting to actually feel the hype that we may see an announcement for a new Silent Hill game next month, if everything is true. I believe it, I really do, the evidence I've been shown is very solid, but there is that fear to get hyped up then dissapointed.
A Silent Hill reboot has been rumored for months now, which is claimed to be a collaboration between Konami and Sony. The series has been on ice since 2012's Silent Hill Downpour, although we did get a sneak peak at Silent Hills with the playable demo, P.T.
Nothing official has been confirmed yet, but it would be fantastic to see Silent Hill make a comeback with the original team. In fact, why not read up on my thoughts about a Silent Hill PS5 revival while you're at it.