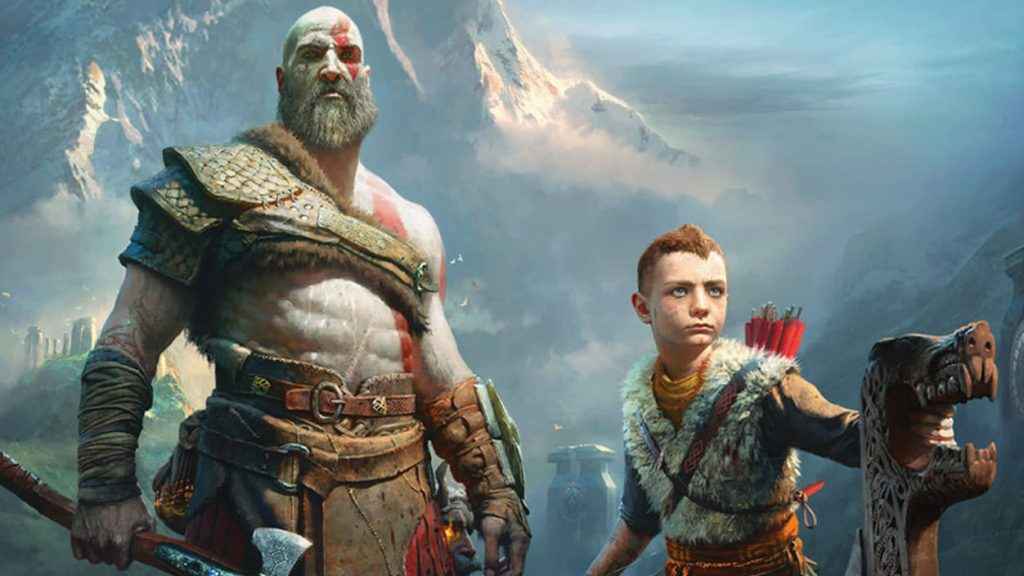 Among the many collectibles in PS4's latest action role-playing game are the God of War Family Heirloom Artifacts. In this guide, we're going to show you how to find all five brooches that are scattered around Helheim.
For each brooch that you find in God of War, you'll earn XP and you can later sell the artifacts to Brok or Sinder. As with most artifacts in the game, you'll recognise them from a distance by their glow.
Other artifacts in the game include shipheads, and you'll discover many different resources that help you upgrade your armor. Let's get searching!
Where To Find Brooches in God of War
To complete the God of War Family Heirloom Artifacts quest and get all the collectibles, you'll have to search high and low. Here's where you find the brooches locations.
Get Brooch 1 soon after entering Helheim. You'll have to kill some Hel-Walkers first, but the artefact can be found as soon as you enter the realm if you go to the right.
To find Brooch 2, you'll have to look up. You'll automatically come to an area after you've crossed the bridge. You'll see some huge pillars. Look around the first pillar you encounter and you'll need to free the brooch with your weapon.
Discover Brooch 3 caught high up in some brambles as you pass under the bridge though the small dark passage.
Brooch 4 can be found in one of the God of War Hidden Chambers at the far side of Helheim. It's found in one of the Hidden Chambers of Odin which you can open by smashing the Shatter Crystal by the entrance.
There's one more brooch to find, and we're still searching for it. As soon as we find it, we'll update our guide so you can find all the Family Heirlooms.