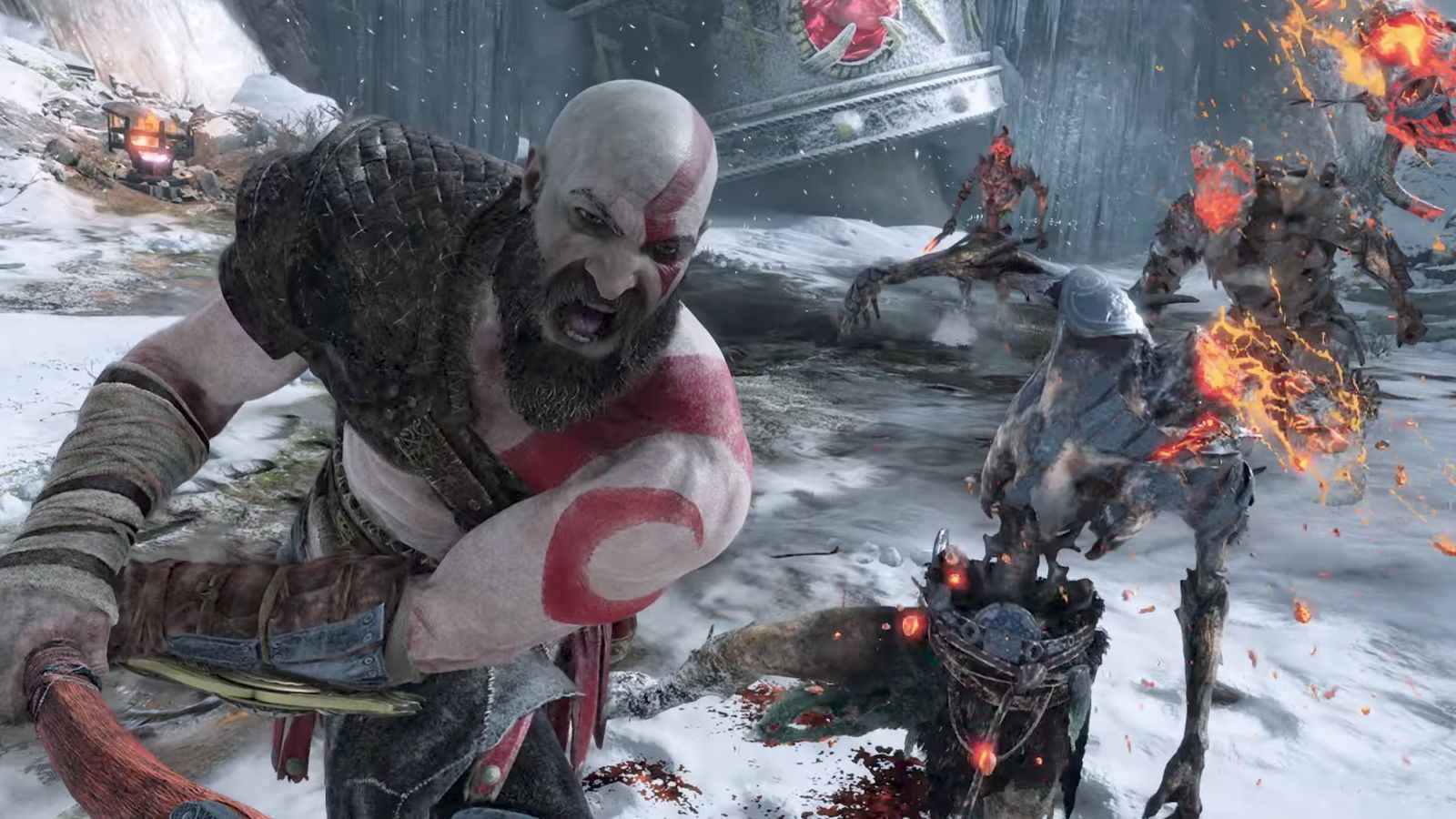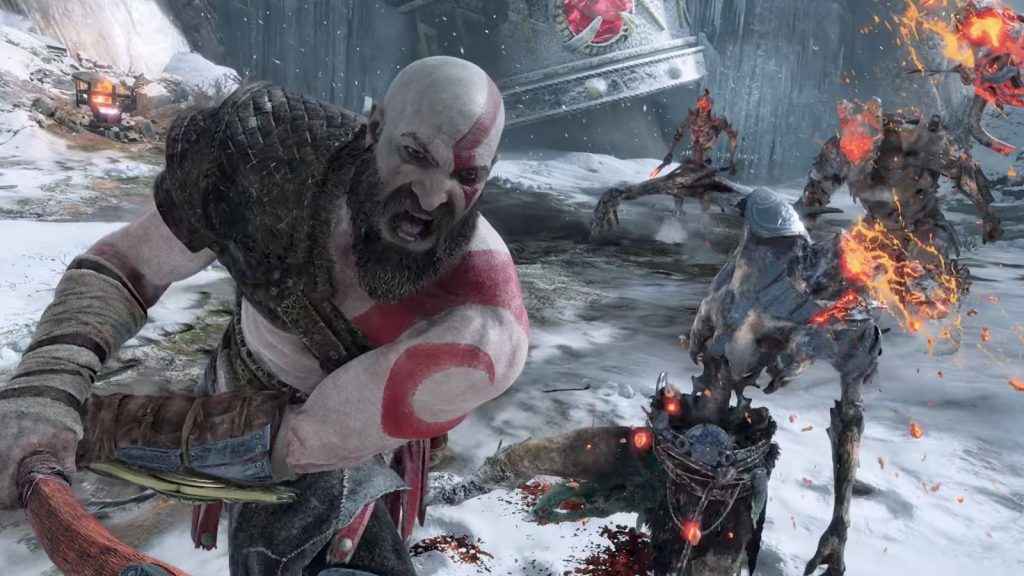 Among the many things you'll collect in God of War, including crafting materials that you can use in recipes, are Shipheads. Follow the God of War Ship Artifacts guide and you'll find them all in no time.
Ship Artifacts in God of War can be traded in to earn you some fast Hacksilver. You'll also get some XP each time you find a shipheads location.
In Misgard, you'll find 9 Shipheads in total. You can watch the video guide for Ship Artifacts below to find out all their locations.
Unpredictably, you can find most of the Shiphead locations around the Lake of Nine area.
So, you're going to be cruising around with Atreus, and if you look out for corpses lying around, you'll often find one of the artefacts you need to complete the mission.
This particular artifact mission begins with the following information: "Exploring the Lake of Nine, we found this beautiful figurehead. It may be all that's left of a ship that once went on great adventures. I wonder if there are more, among the wrecks and beaches? Maybe Brok would give us some Hacksilver for them."
You'll find the Ship Artifacts by docking at various places around the Lake of Nine, and checking numerous towers, including Alfheim Tower. Happy hunting warriors!
Alongside these precious collectibles, we've also got guides for the likes of Smoldering Ember, Haze Weave and where to find Mist Echoes. If you're searching for the dragons, we've got you covered to with our Dangerous Skies trophy guide. If you're looking for general help, discover more about enchantments, and check out our top tips for the best skill upgrades for Kratos.
If you enjoyed our God of War ship artifacts guide, then be sure to follow us on YouTube, where you can find boss battle guides and more.