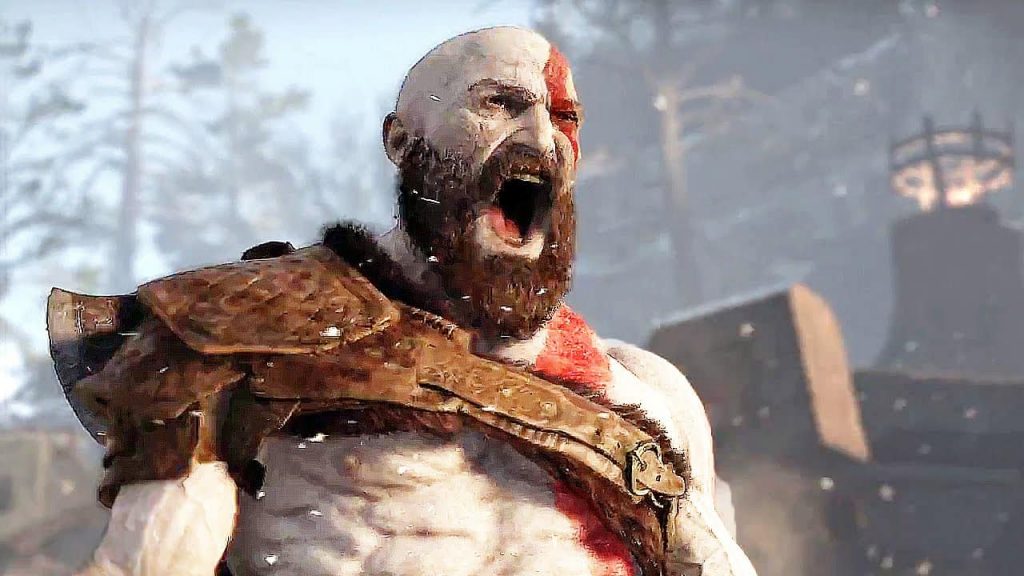 Speaking during an interview with Comic-Book, Pacific Rim Uprising director Steven DeKnight revealed he's interesting in making a God of War movie, and reckons wrestler-turned-actor Dave Batista would be an ideal fit for Kratos. Above anything, however, the movie would need to be r-rated to do the source material justice.
God Of War Movie Discussed
"I would love to see it," said DeKnight. "Somebody had asked me about video games and I've always been a fan of God of War. I think the latest game was just so beautiful and phenomenal. I would love to tackle God of War movie or I would love to see somebody put that up on the big screen."
"Somebody asked me, 'Well, who would you have to have Kratos?' And immediately for me: Dave Batista would be the man. I think he can do anything. You can do drama, real emotion, humor, action. What would I like to see from a movie like that? A bit of a tricky question because there hasn't really been 100% success of translating a video game to a movie. It's a very, very tricky process."
"It's funny because when I sat down with the Sony PlayStation people, one of the first things we both said is R-rated because I always use the original Conan the Barbarian as my touchstone, that it needs to be R-rated," he continued.
"I don't think there's a way to tell that story and make it PG, nor should it be. And thankfully because of Deadpool, people are much more willing to try that R-rated there with genre work now, again. So, yeah, without a doubt R-rated. I mean not on as far as Spartacus, that was more NC-17, but definitely R-rated."
The God of War video game series has experienced something of a reinvention with 2018's eponymous soft reboot. Developed by Sony Santa Monica Studios, God of War attracted rave reviews and has gone on to become one of the most successful PS4 games to date, with over 10 million copies sold as of May 2019.
Rumours are heating up that Sony is busy hiring for God of War 2, which would make a lot of sense at this point.
Source: Comic-Book