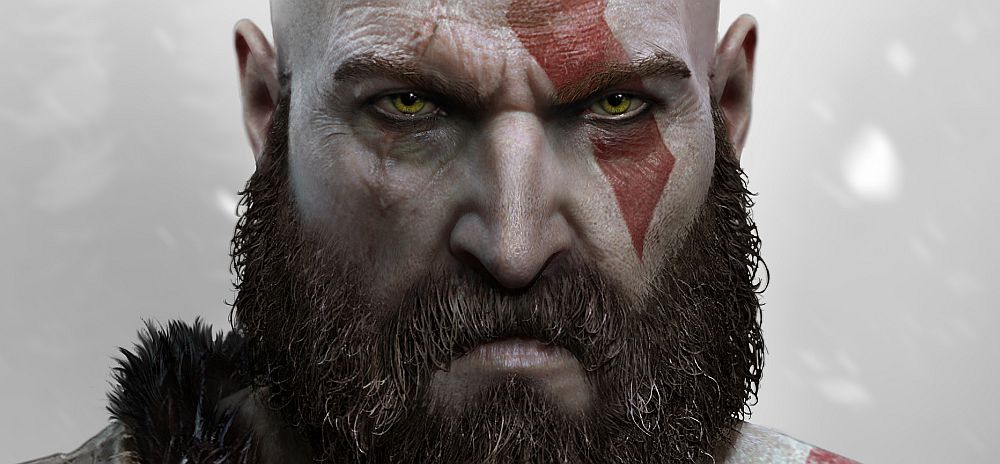 Sony Santa Monica Studio's Cory Barlog has revealed that the team originally considered dropping Kratos from God of War PS4. This comes following news that the muscle-bound Spartan's son, Atreus, was also in danger of being cut from the critically acclaimed actioner early on in production. Apparently, people were suggesting that Kratos was "annoying" and "done."
God of War PS4 Dev Almost Cut Kratos
Speaking during Gamelab in Spain this week, Barlog revealed that people were telling him that God of War had to do away with the series' perpetually-peeved anti-hero. "Early in discussion, people were saying we had to get rid of Kratos," he said. "It was like, 'He's annoying, he's done.'"
The game director went on to reveal how Kratos was initially designed to be an unlikeable character, and during the development of God of War, many thought it was time to introduce a fresh protagonist into the equation.
This didn't happen, obviously, but there was a time when Kratos looked like he wouldn't make the cut in the PlayStation 4-exclusive reboot. "It took a lot of convincing to make them think it was a good idea," Barlog said of Kratos' inclusion in the game.
At this point, it's difficult to imagine God of War without Kratos, so it's just as well Barlog got his way, eh?
God of War was released on PS4 back in April 2018, and remains one of the most successful games for Sony's current-generation console with over 10 million copies sold as of May 2019. The game dispenses with the Greek trappings of its predecessors, and instead plumps for creatures based on Norse mythology.
Sony hasn't announced God of War 2 yet, but a number of job postings from Santa Monica in recent weeks have all but confirmed a follow-up is in the pipeline.
In the meantime, read our God of War review here.
Source: Eurogamer