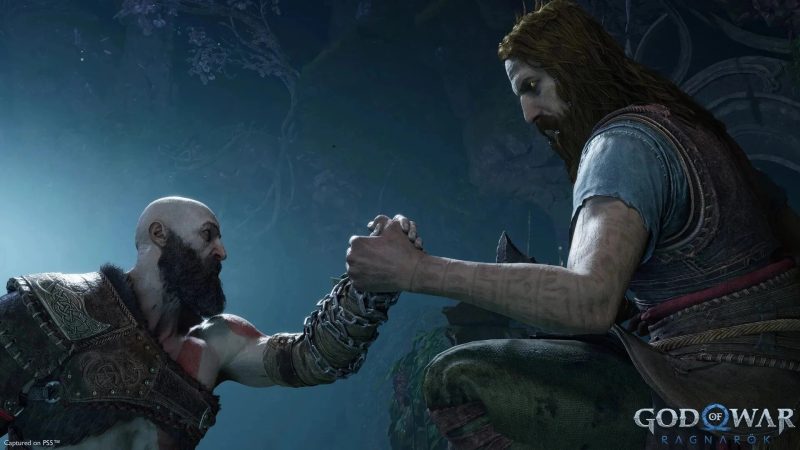 For those who've pre-ordered God Of War Ragnarok on the PlayStation Store, you can now see that you'll be able to pre-download the game on November 2, 2022, seven days before it officially launches on November 9, 2022.
This could also be the same day when review embargoes are lifted, and you'll hear what critics have to say about Sony Santa Monica's follow up to what many would consider its best game in 2018's God Of War.
Sony has previously lifted review embargoes a week before release for its big titles, so it wouldn't be surprising for the pattern to continue here.
It almost feels surreal to say it but we're pretty much in the home-stretch before Ragnarok is released. It's been one of the most anticipated games from PlayStation fans ever since the first game launched.
How Sony Santa Monica continues this story, while also potentially giving an ending to a character that players have known for almost two decades now will be what everyone is wanting to see.
Thankfully, it's almost time for us to find out for ourselves.
Source – [Twisted Voxel]