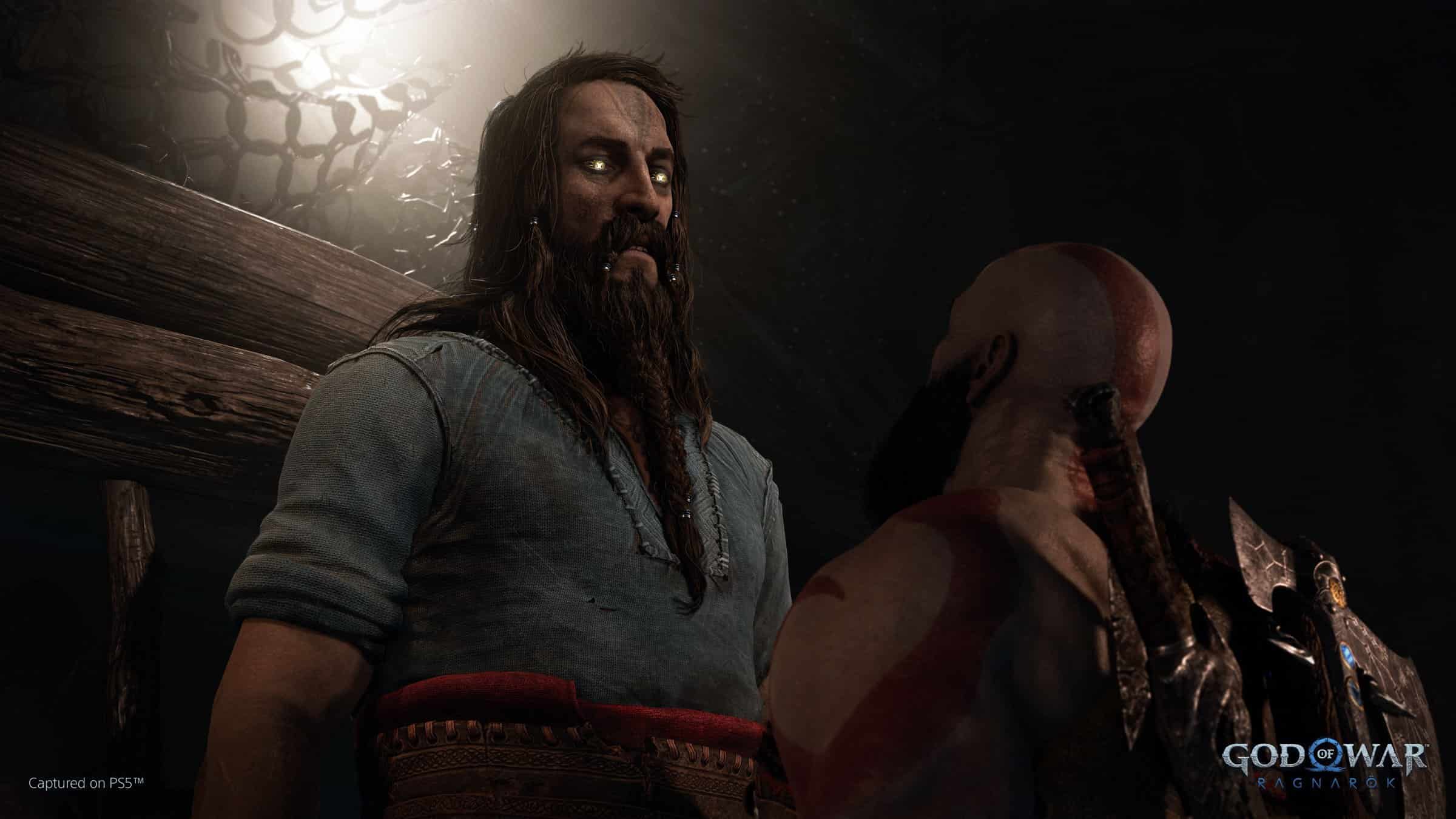 Sony Santa Monica Studio's Cory Barlog has taken to social media to ask fans of God of War Ragnarok to treat developers with respect, after the studio was met with a hail of abuse due to the fact the game's release date was not announced yesterday.
It had been widely reported that Sony had planned to reveal the game's launch date in an event on June 30, and while that didn't happen, Jason Schreier claimed it was indeed on the cards up until last week.
One female member of the team revealed she was sent explicit images from so-called 'fans' in hopes of receiving the game's release date. In response, Barlog commented, "Are you fucking kidding me with this now? They are busting their ass to make some[thing] for you to enjoy. Show some fucking respect."
When one follower said they blame the insiders and journalist that reported the God of War Ragnarok release date would be announced yesterday, Barlog replied:
Related Content – Sony PS5 Complete Guide – Everything Explained On PlayStation 5 For New Users
Don't. The answer is not to find someone to blame or focus hate on. Maybe just pay it forward and treat the people that make the things we love with some human decency and respect. This is not a battle, we are not at war. We are just trying to make and enjoy things together.
God of War Ragnarok is scheduled for release in 2022 for PS5 & PS4.
[Source – Cory Barlog on Twitter]