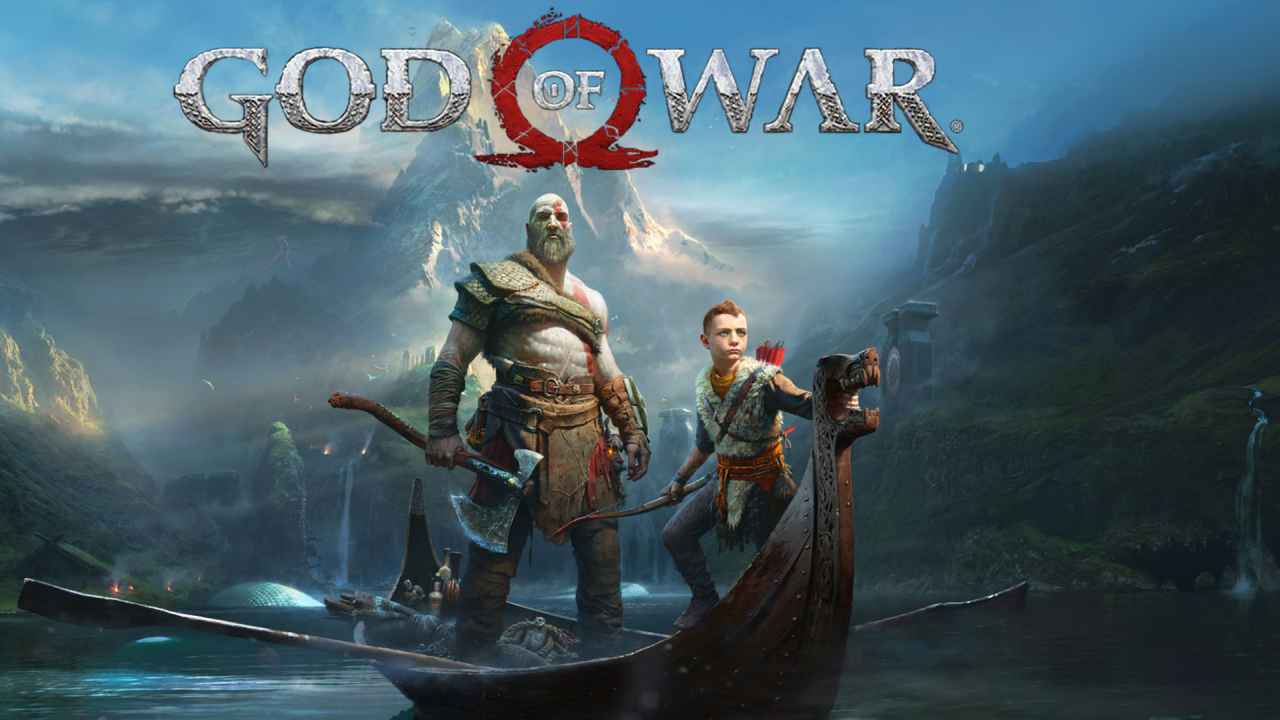 While developer Sony Santa Monica Studio hasn't announced a God of War sequel, the game is pretty much guaranteed at this point. Adding more fuel to the fire recently are images of a motion capture session at the studio, which pretty much confirms production is well underway.
God Of War Sequel Hinted At Via New Production Images
The images come via Kim Newman, who serves as narrative animator at the company. "Feels good to be back in the suit. @SonySantaMonica," she wrote.
Okay, so this isn't confirmation of any new God of War game, but I think we're all pretty much convinced that Sony Santa Monica is beavering away on the title at this point. Given how successful the God of War soft reboot was on PS4, there's absolutely no way we wouldn't get a follow-up at this point.
The question right now is, when God of War 2 will arrive? Well, it's definitely a PlayStation 5 game we can safely assume, although it's most probably going to arrive a year or two into the console's lifecycle.
God of War was released for PlayStation 4 back in April 2018, receiving critical acclaim and becoming one of the best-selling games for Sony's current-generation home console.
As mentioned, God of War acts as something of a soft reboot of the franchise, continuing Kratos' adventures but setting the action in a brand new location. Instead of scrapping with Greek monsters, the bald anti-hero now finds himself mixing it up with creatures based on Norse mythology.
Read our God of War review here to see why you absolutely need this game in your life. Here's the official blurb for more info:
His vengeance against the Gods of Olympus behind him, Kratos now lives in the realm of Norse deities and monsters.

It's in this harsh, unforgiving world that he must fight to survive, and not only teach his son to do the same… but also prevent him from repeating the Ghost of Sparta's bloodstained mistakes.