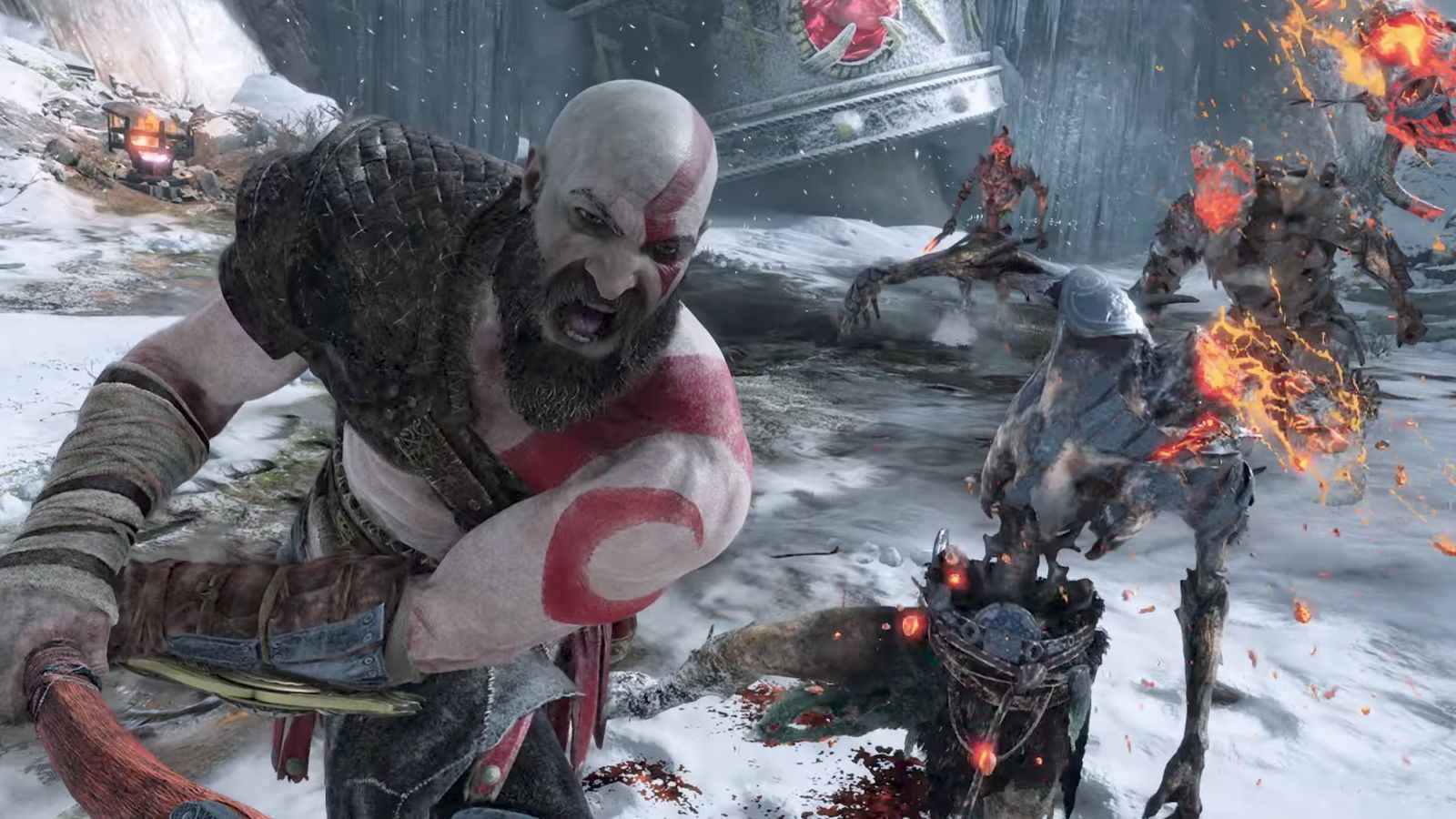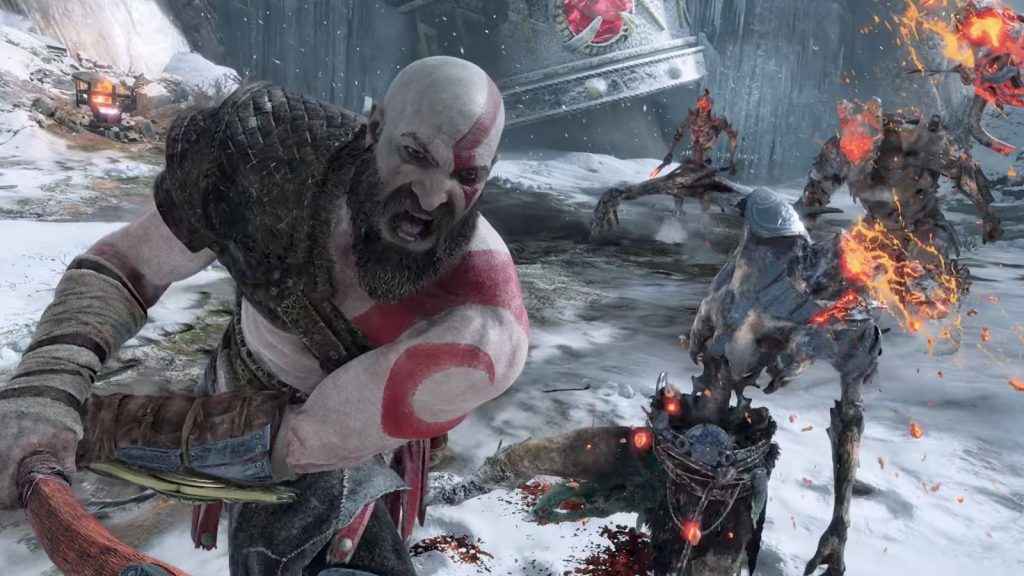 God of War update 1.12 is now available to download on PS4. The latest patch for God of War are similar to the day-one update in terms of applying some general fixes.
According to Sony Santa Monica, God of War update 1.12 focuses on text for map, goals, codex and the resources tab of the UI menus. The size of the text was one issue that gamers have brought up since release, so it's great to see the development team respond so quickly.
We were fortunate to have completed God of War before release, and give you our impressions in the review. Right now, however, we're still enjoying end-game content and searching for all the collectibles and artifacts. We've been putting together a God of War PS4 guide that you use to, so check it out.
Sony's latest action-RPG has rapidly become not only one of the best PS4 exclusives, but one of the best games of all time. On review-aggregation site Metacritic, it now has an average 95% score based on the opinion of 97 critics. According to the game's director, Cory Barlog, there's currently no plans for an expansion, though there will be some free DLC that adds a photo mode shortly.