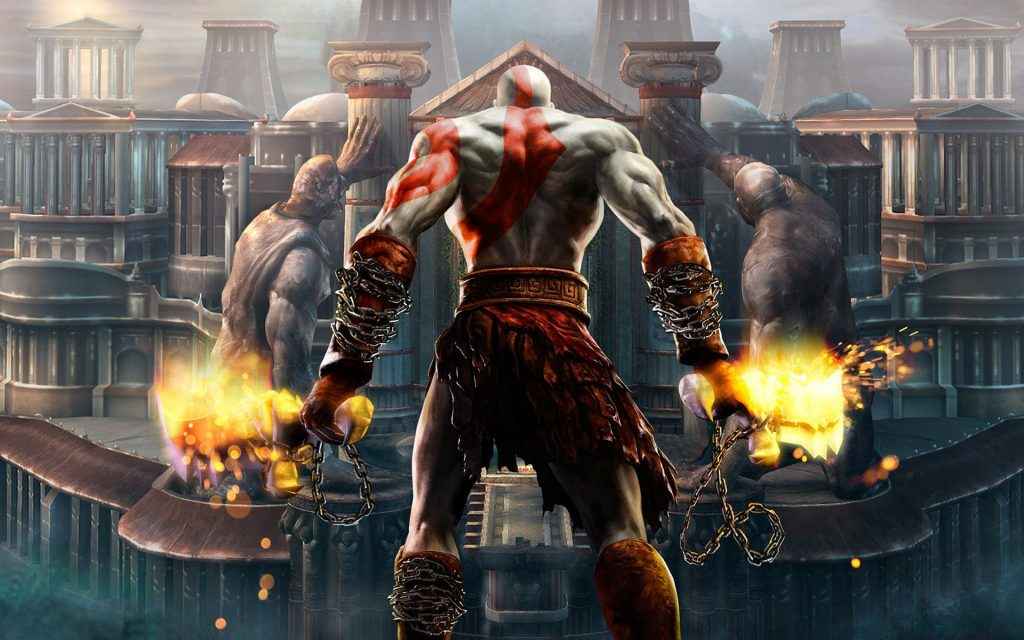 A God of War Photo Mode is a possibility post-launch. Though being able to take your own screenshots is not available at release, it's a feature that Sony Santa Monica is currently looking into.
In a recent interview with game director Cory Barlog, The Daily Star posed the question about a God of War Photo Mode. He responded:
"It's something that we're definitely looking at. The photo mode has got to be something really cool. Like people have sort of raised the bar on photo mode. So, I'm not talking about it much right now because I think we need to do something really cool."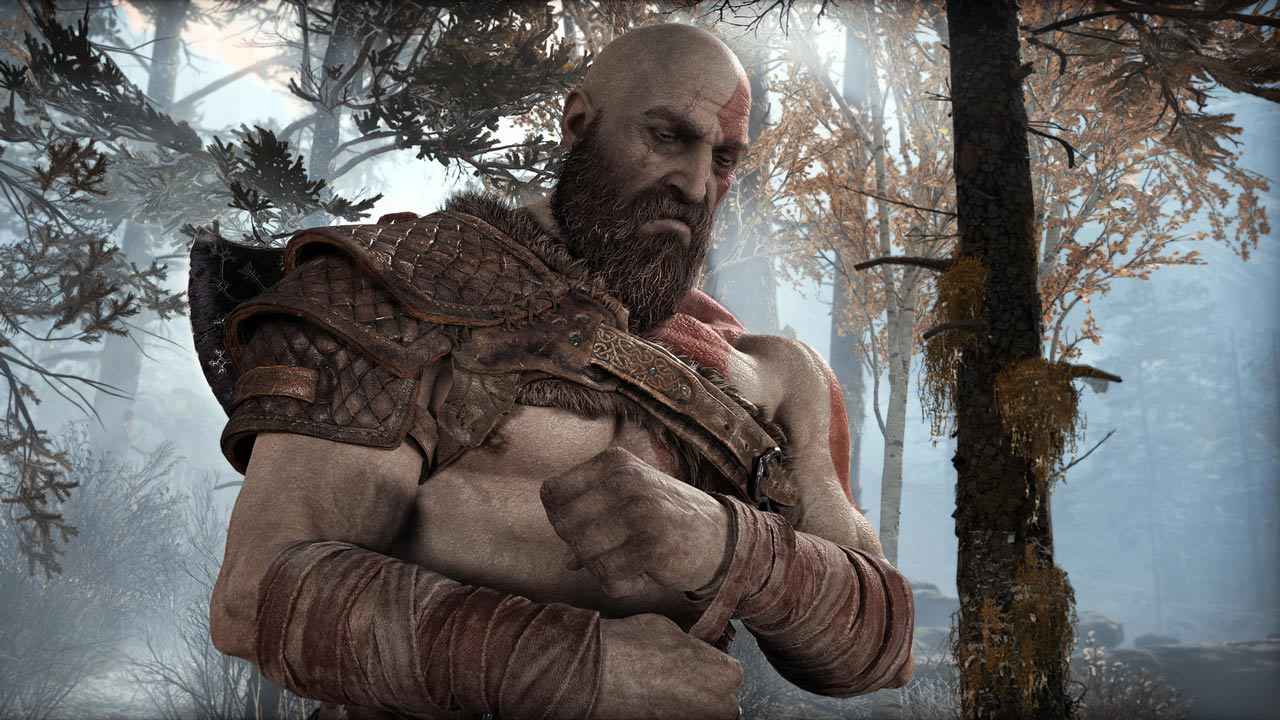 God of War Photo Mode Might Land In New Update
Being able to take snapshots of your favorite scenes as become increasingly popular in PS4 games in recent years, including the likes of Shadow of the Colossus, Horizon Zero Dawn and Assassin's Creed Origins. With God of War's stunning visuals on PS4 and PS4 Pro, it would be a fantastic inclusion.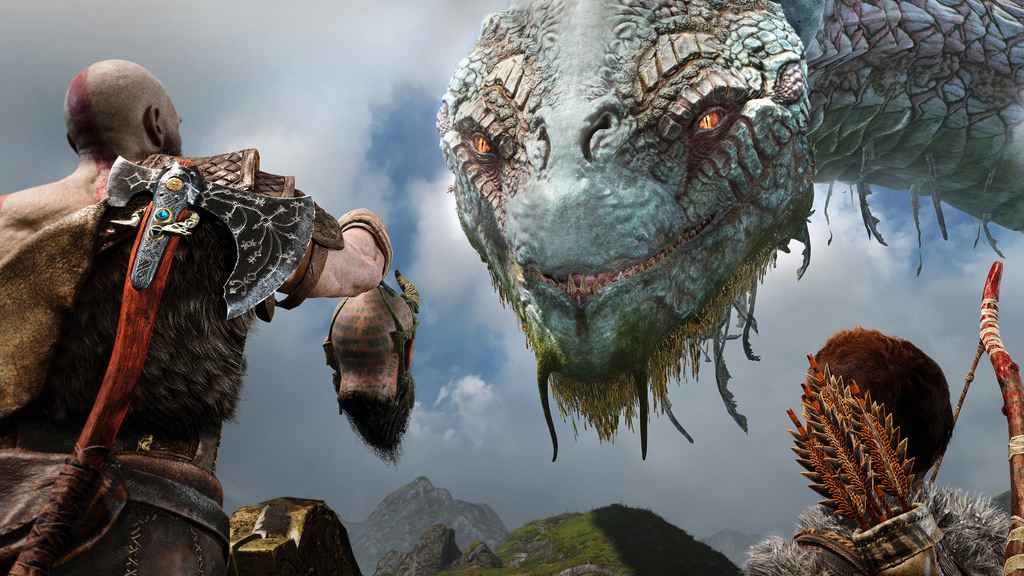 God of War Multiplayer Is A No Go
One of the other features that has been talked about, ever since the game was announced, is God of War PS4 multiplayer. It was rumoured last year when Sony Santa Monica were hiring for a Senior multiplayer programmer.
The fact that God of War Ascension has an online co-op mode suggested that the studio may include such an option in God of War PS4. However, it's been confirmed that a God of War multiplayer mode will definitely not feature.
Sony says it wanted to concentrate solely on the single-player experience. Considering the incredible gameplay footage which has just surfaced, we can't say we're bothered!
God of War is due to release exclusively on PS4 on 20 April, 2018.
Source: Geek Culture