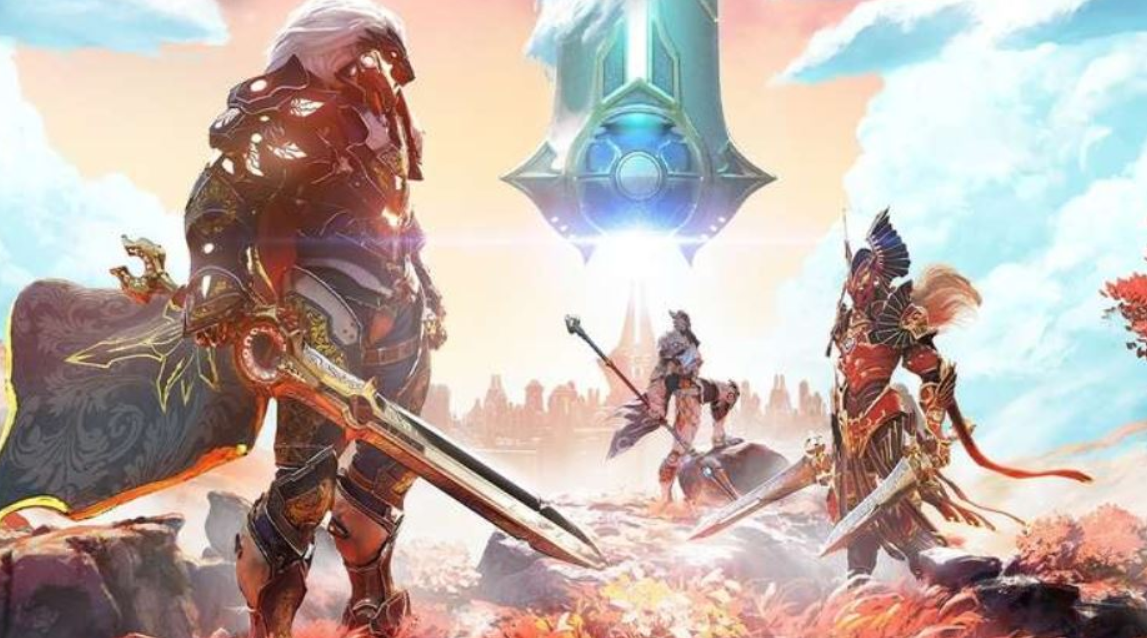 Counterplay Games has announced that Godfall will finally get matchmaking in the future, although no exact date has been confirmed yet.
Announced on the official Godfall Twitter account, the team announced that they are working towards implementing the feature into the game. Although, there is no firm date yet for the feature the team has promised to share more updates in the future as they work towards the release of the first expansion for the game.
Whilst it is better late than never, we do have to wonder how many people are still playing Godfall to make matchmaking worthwhile.
Godfall released last Fall on PS5 and was met with mixed reviews. We didn't love the experience highlighting how shallow it was overall despite the technical showcase it was for the PS5. You can read our review here.
Godfall is available now on PS5.
Source – [@PlayGodfall]