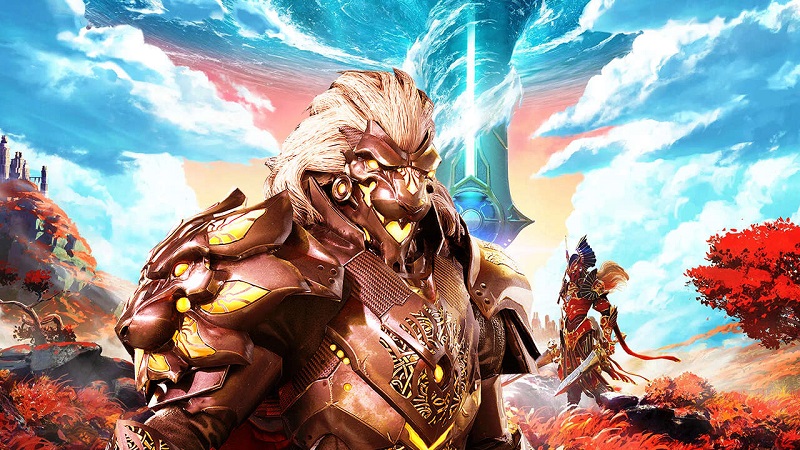 Godfall could be getting some more content, potentially an entire expansion as developer Counterplay Games teases on the official Godfall Twitter account.
The tweet includes a short clip, that really doesn't show much, but that also seems to be telling for what the expansion could be about. The tweet itself says "Beware what lies in the dark, for enemies lie in wait."
The clip shows a warrior pick up a sort of torch, and begin to walk into the darkness. That's pretty much it, and though it's like I said in that it doesn't show much, this is at least a tease that something new will be coming, hopefully soon.
You can check the clip out for yourself, here:
When Godfall launched, it wasn't exactly the best sell for the PS5, though some dedicated work from Counterplay Games to fix the game and bring new content has found the game a core player base.
It's most recent expansion released this past August, so hopefully we will hear more about whatever this next one could be soon.
Source – [Twitter]