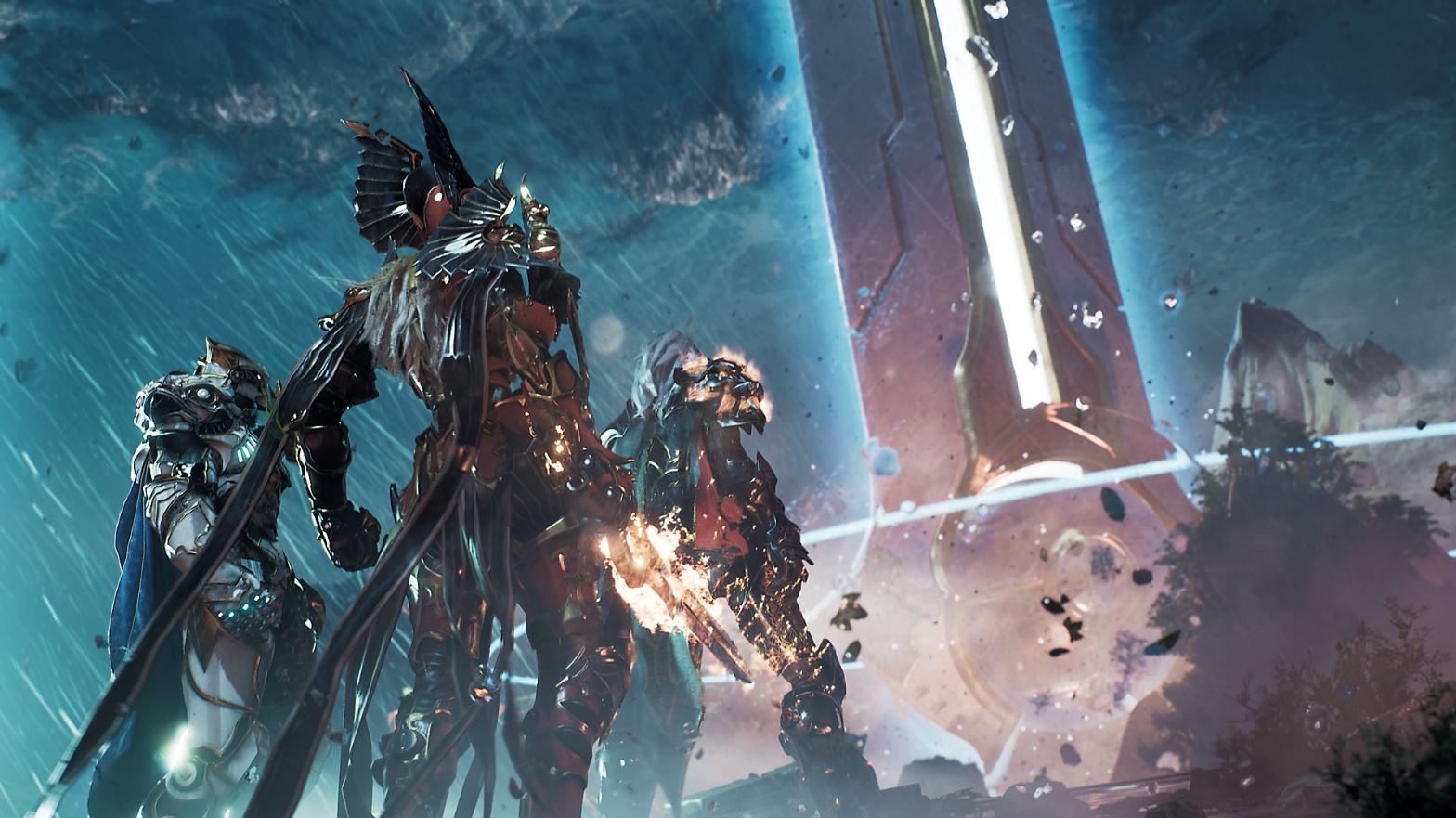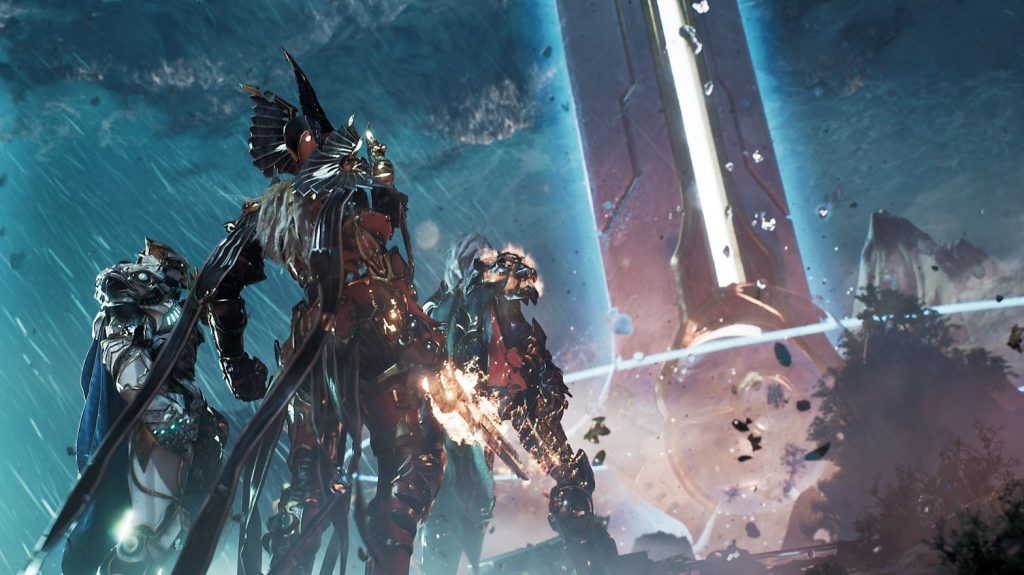 Godfall was one of the first next-generation titles announced for the PlayStation 5. Dubbed as a looter-slasher a lot of questions have been raised about what type of game it is. Today new Godfall gameplay details, new weapons, and Valorplates were revealed in an interview between YouTuber Arekkz and Counterplay Games Technical Producer: Richard Heyne,
A lot of the footage shown off in the interview was previously shown footage but a number of details have been revealed about what kind of game Godfall actually is. The big takeaway is that Godfall is not a games-as-a-service title and will feature an entire story campaign that can be played solo or cooperatively.
Godfall also won't feature any microtransactions and will instead feature plenty of loot to collect as you would expect from a dungeon crawler like Diablo. Counterplay Games also promises plenty of end game content for those looking for the big challenges and best loot to collect.
We were also introduced to a new Valorplate (class) in the interview. The Hinterclaw centres around the ability to perform critical strikes and critical chances which in other games will make a DPS class. The Valorplate sports a cool feline look almost making you look like Anubis from Egyptian mythology.
You can watch the gameplay and the interview below:
Godfall is set to be a console launch title for the PlayStation 5 and is developed as a PlayStation Console Exclusive.
Source – [Arekkz]