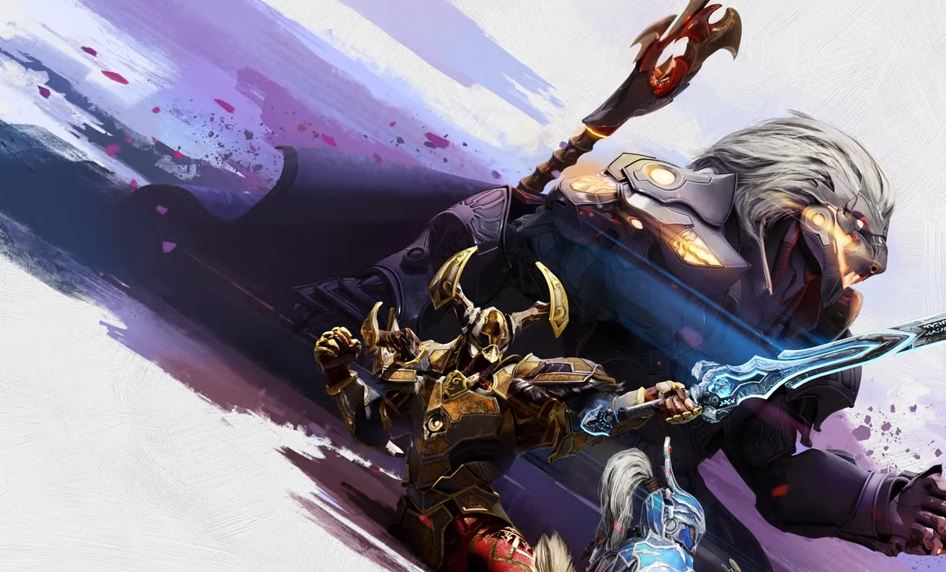 Guess what, after being touted as a PS5 exclusive game, Godfall is on its way to PS4 after it was rated earlier this year.
Set to release for PS4 on August 10, we have no idea how it will run, but we expect it to have some issues given the PS5 version did at launch. Of course, you won't get some of the enhanced features like 4K gameplay and DualSense controller feedback, but the game shouldn't be too different for you last-gen players. There will also be a free upgrade for PS4 owners to upgrade to PS5 if they pick up a new console down the road, with cross-play enabled between PS4 and PS5 (not PC though).
You can watch the Godfall PS4 trailer below:
Godfall released in November on PS5 and was received mostly poorly. Criticising the lack of replayability and lack of new content while the game did indeed look pretty, it just didn't hold up from a gameplay perspective. You can read our review of the game here which heavily criticised the experience.
Godfall is available now on PS5 and releases for PS4 on August 10, 2021.