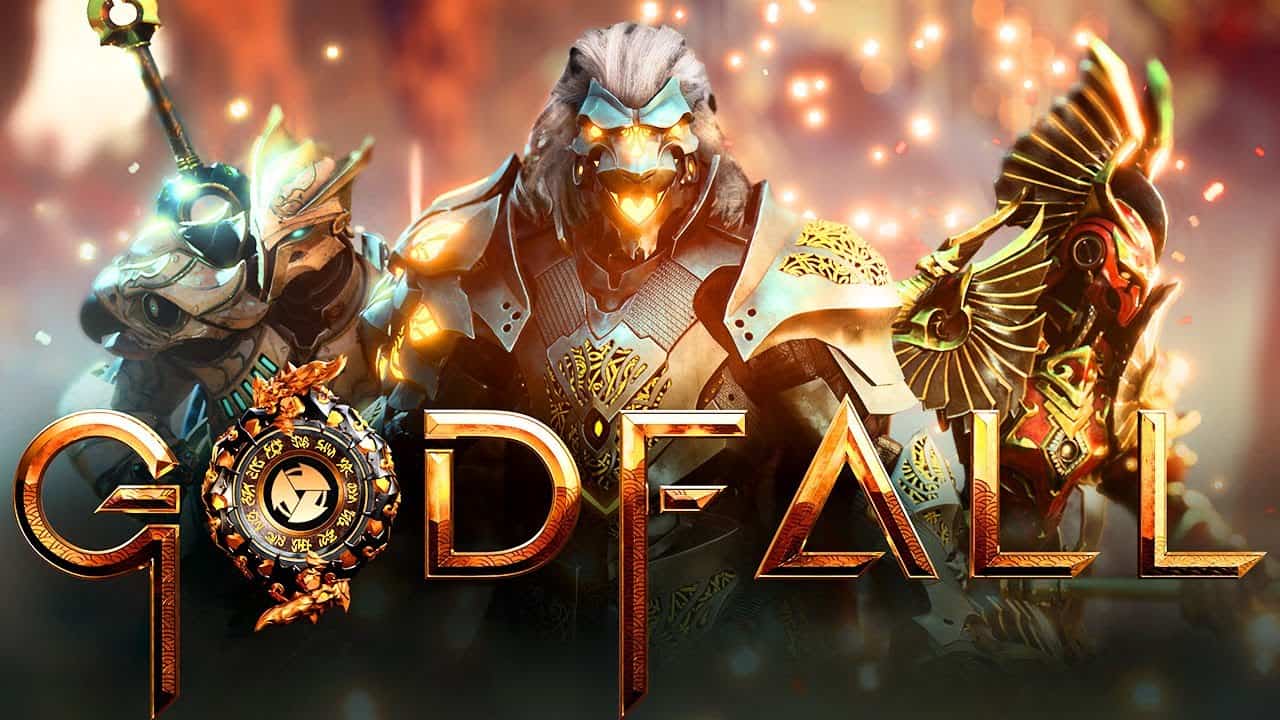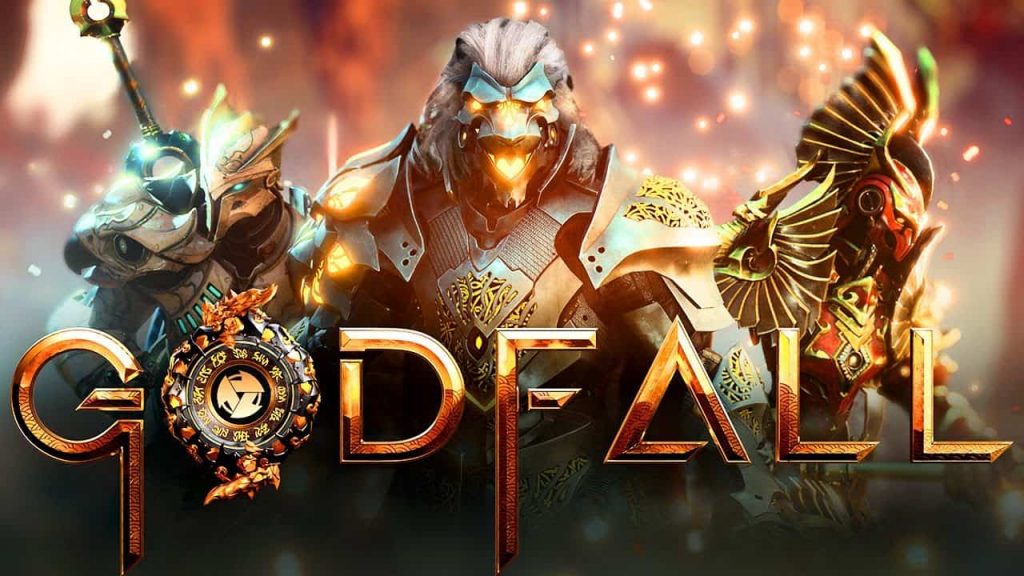 Counterplay Games' highly anticipated Godfall on PS5 will remain exclusive to Sony's next-generation console, with no cross-gen version planned.
Godfall Won't Receive PS4 Version, No Upgrade Planned
According to the latest issue of Official PlayStation Magazine UK, Godfall is being tailor-made for Sony's next-generation console, and therefore won't receive any form of downgrade.
Godfall is only releasing on next-gen hardware and is console-exclusive to PS5. As we write, there's no PS4 version or cross-gen up-patching, this one's genuinely tailored to run only on Sony's new console.
Godfall is scheduled for release on PC and PS5 this holiday season, and is one of the first confirmed titles for Sony's new hardware.