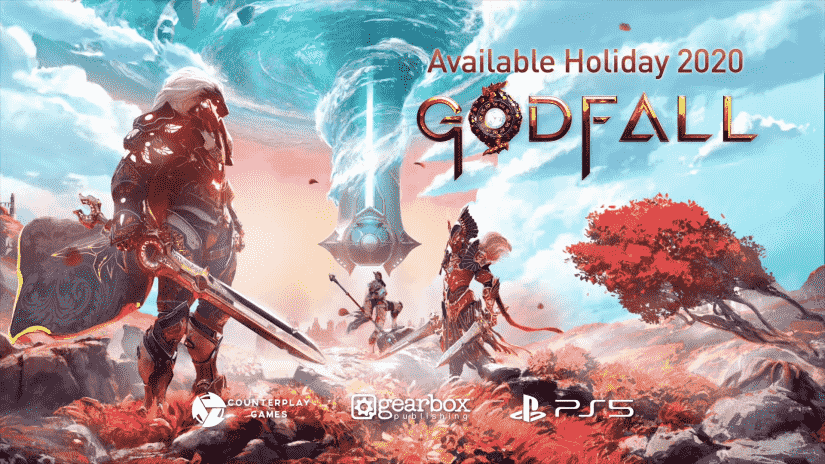 Counterplay Games has debuted a brand new Godfall PS5 extended gameplay demo during Sony's State of Play event this evening, offering an extensive look at the loot-slasher title. Best of all, it confirms that microtransactions will not be featured in the game!
As described in the trailer, Godfall's combat is described as fluid, dynamic and interactive, embracing offence over defence. Each class has their own unique abilities, and players will acquire numerous weapons while battling against enemies featuring primary and secondary traits.
Meanwhile, the shield is a core part of the Godfall experience, and allows you to defend as well as parry attacks with a timely button press. You can also aim and throw your shield, allowing you to attack multiple targets.
There's heaps more info in the trailer, so be sure to give it a watch. Check out the new Godfall PS5 trailer below.
Godfall is pencilled in for a holiday 2020 release on PS5 and PC.
This piece of news was one of a number of reveals from today's State of Play which you can rewatch here. You can also catch up on all the announcements from the show here.