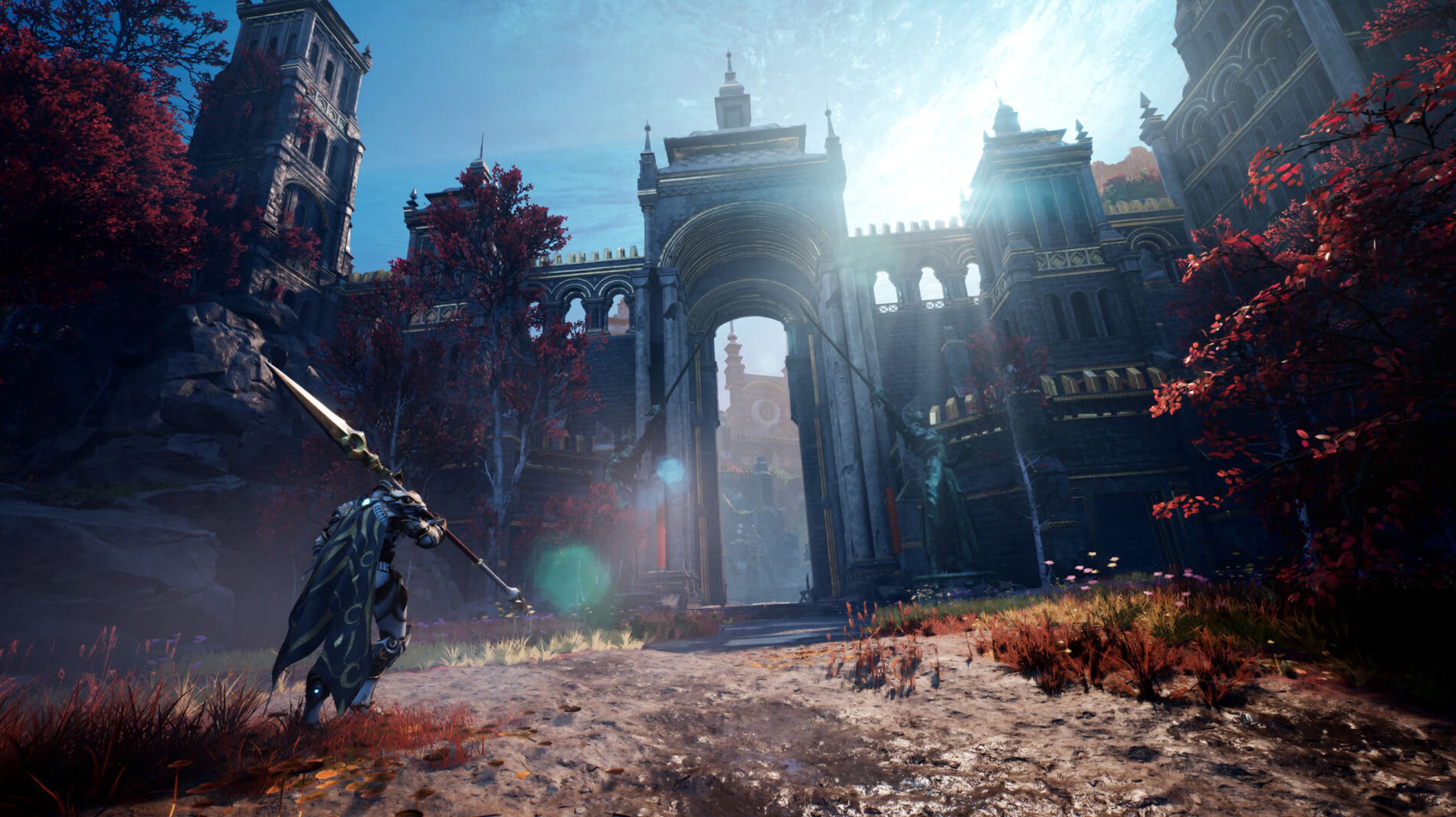 Godfall update 2.0.93 For PS5, which was released on November 14 has been detailed in the patch notes for the looter slasher, offering a select few bug fixes and glitches, so you can keep playing on your PS5.
Godfall Update 2.0.93 For PS5 On November 14 Patch Notes
Godfall update 2.0.93 update for PS5 and its patch notes are as follows from Counterplay Games:
General – All Platforms
Solved a reported crash when players received announcements while respawning
Addressed areas around chests that were causing some players to get stuck
Adjusted drain ability to be used without the weapon art skill
Solved an issue that was preventing player respawns in multiplayer
Solved for enemies becoming unresponsive after a player respawned
The respawn counter no longer resets after each trial in Tower of Trials
Fixed "ON" and "OFF" options in the settings menu that were displaying incorrectly in some languages
PC Only
Solved a reported crash from occurring when launching with certain languages
(2.0.93) Resolved an issue on PC where some players were seeing a black screen when loading into a multiplayer match.
PlayStation 5 Only
Solved an issue that would revert the localized text to English when settings were modified
Godfall is available now on PS5.