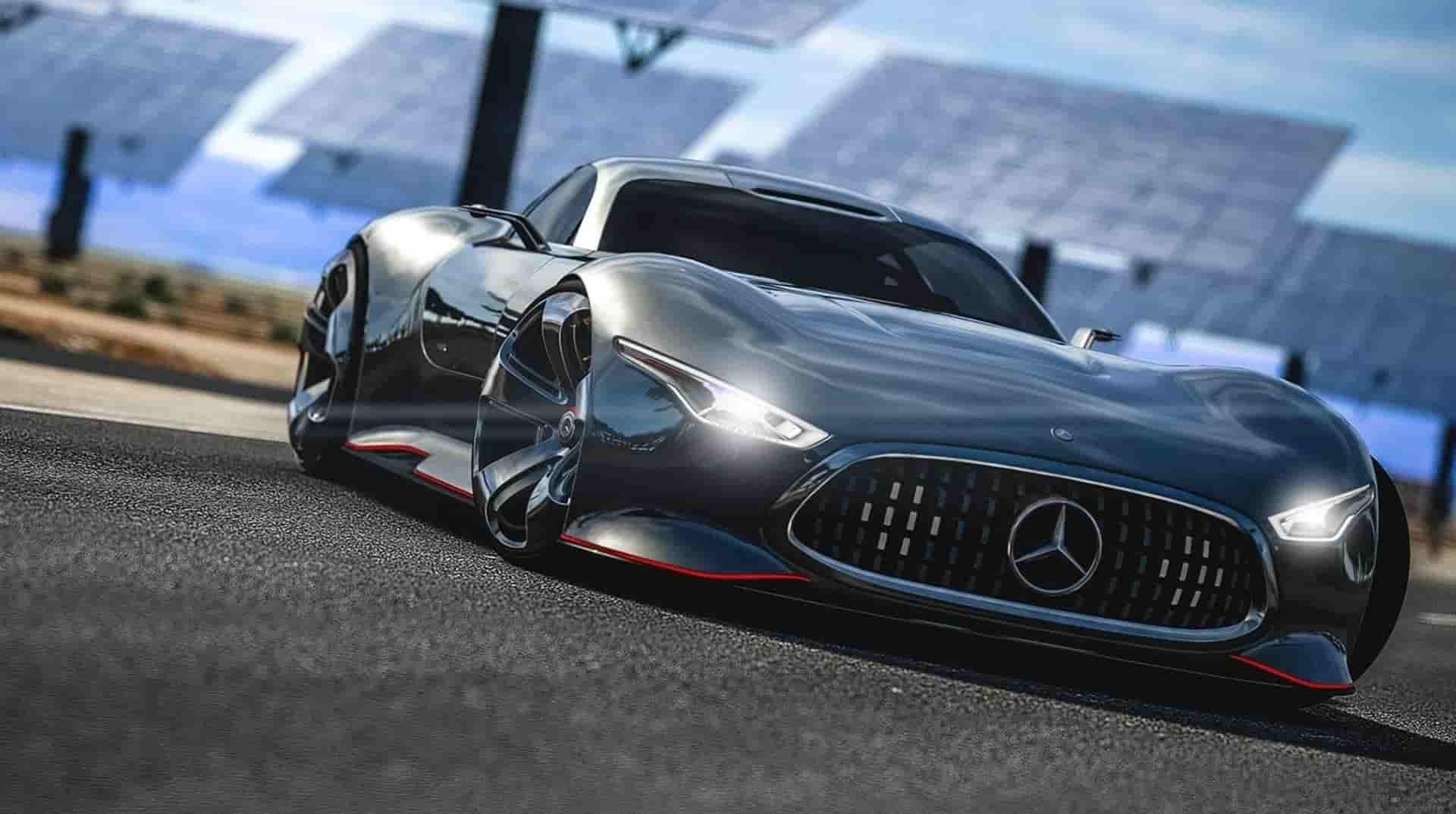 Polyphony Digital bigwig Kazunori Yamauchi has taken to the PlayStation Blog to apologise for the server issues that have plagued Gran Turismo 7, and has promised a major new update will drop for the racer in April.
Yamauchi-san revealed that players will be given a non-paid credit pack of one million credits as a goodwill gesture for the downtime.
Thank you for your continued support and feedback on Gran Turismo 7, your voices have not gone unheard. I would like to apologize for the frustration and confusion caused last week with our patch updates which resulted in, not only a server outage but also adjustments to the in-game economy which were made without a clear explanation to our community.

We know that this is not the Gran Turismo experience you expect and we will be making a goodwill gesture in the form of a non-paid credit pack of 1 million Cr. available to those players who may have been affected*. You will see this hit your accounts shortly. Make sure you log into the game before April 25 to claim the credits.
Related Content – Sony PS5 Complete Guide – Everything Explained On PlayStation 5 For New Users
Looking ahead, a number of updates will be released in April, and include the following:
Increase rewards in the events in the latter half of the World Circuits by approximately 100% on average.
Addition of high rewards for clearing the Circuit Experience in all Gold/All Bronze results.
Increase of rewards in Online Races.
Include a total of eight new one-hour Endurance Race events to Missions. These will also have higher reward settings.
Increase the upper limit of non-paid credits in player wallets from 20M Cr. to 100M Cr.
Increase the quantity of Used and Legend cars on offer at any given time.