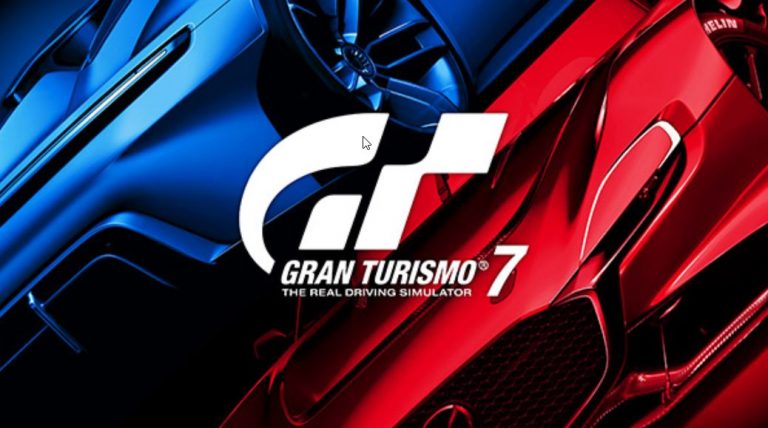 Polyphony Digital has increased the download size for Gran Turimso 7 on PS5 via the release of update 01.020.000.
Gran Turismo 7 now weighs in at 96.80GB for Sony's new home console, whereas prior to this update, the racer clocked in at 89.445GB. This makes it by far one of the biggest first-party games from Sony to date, so make sure you've got enough space on your console come release.
Gran Turismo 7 can be preloaded from February 25, 2022 ahead of the game's release on March 4 for PS4 & PS5. Furthermore, the game will ship on two discs for the PS4, which is the second time in the series that a Gran Turismo game has arrived on more than one disc.
Related Content – Sony PS5 Complete Guide – Everything Explained On PlayStation 5 For New Users
Polyphony Digital recently confirmed that GT Sport owners will be to transfer a number of stats including their DR & SR ratings to GT7.