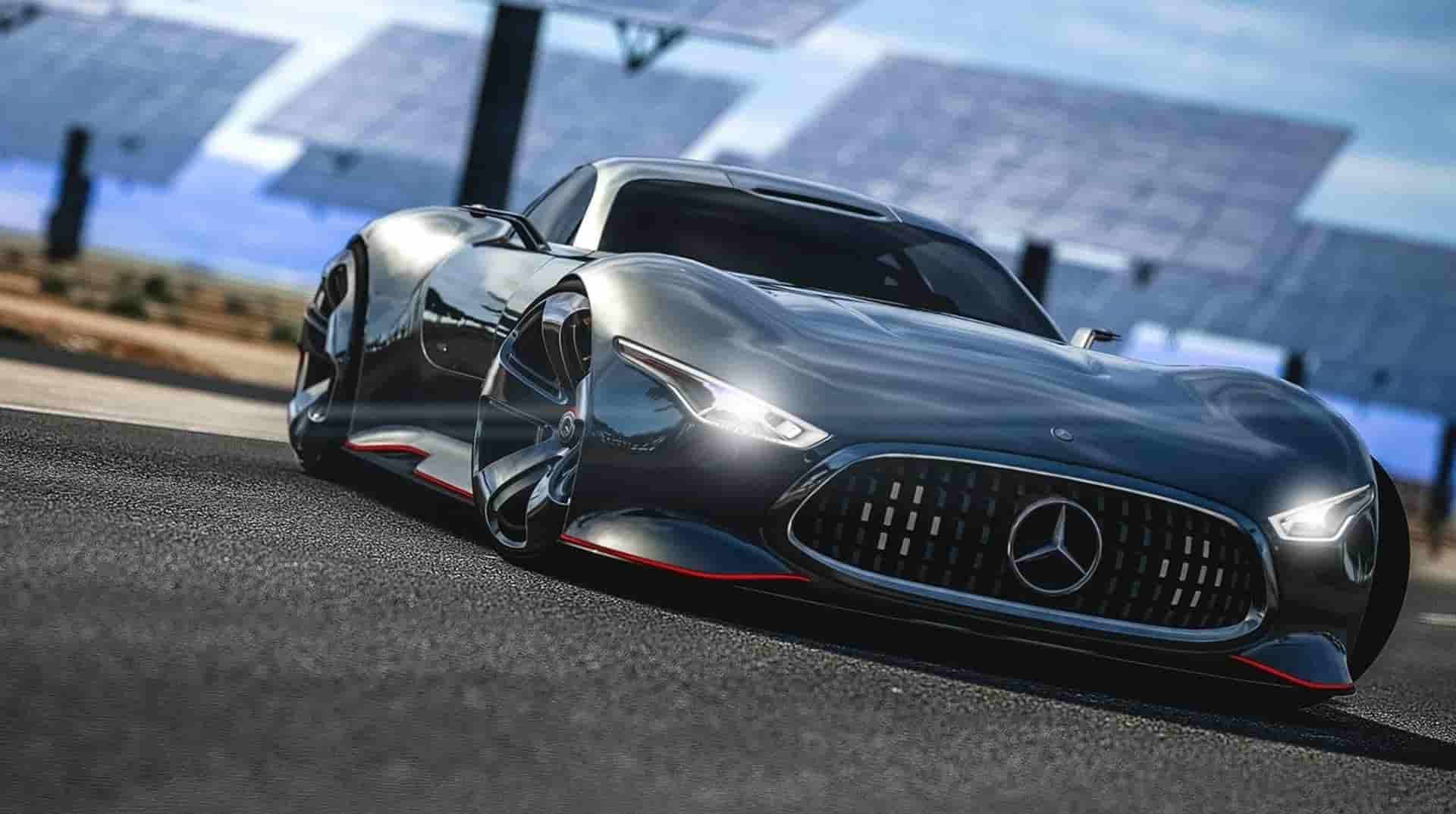 The PS5 version Gran Turismo 7 will support the console's DualSense controller, and according to creator Kazunori Yamauchi, it will allow players to 'do everything that you can do on a steering wheel controller.'
Chatting with Eurogamer, Yamauchi-san highlighted the important of precision in regards to the game's controls, which the DualSense controller is able to take to the next level. Adaptive Triggers also come into play for recreating vibrations to the ABS.
When asked how GT7 will implemented the PS5 DualSense controller, Yamauchi explained:
Things like using the adaptive triggers for recreating the vibrations to the ABS when it's working – gimmicks like that is one thing. What's more important to me is the precision of the controls that the new controller allows.

Before there were things that you could only really do with a steering wheel controller, but now you should be able to do everything that you can do on a steering wheel controller with a DualSense controller.
In the same interview, Yamauchi revealed that GT7 will support Cross-Play for PS4 and PS5 users, while the damage modelling system is an improved version of what we saw in GT Sport.
Related Content – Sony PS5 Complete Guide – A Total Resource On PlayStation 5
Gran Turismo 7 is pencilled in for a March 4, 2022 release on PS4 and PS5.
[Source – Eurogamer]