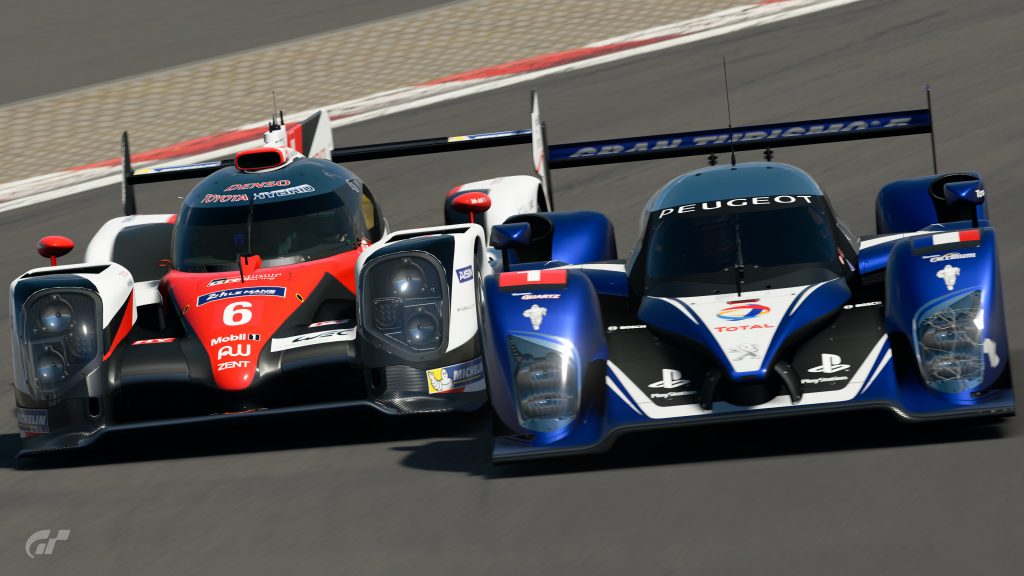 Polyphony Digital has lifted the bonnet on the much-anticipated Gran Turismo Sport rain update, offering up a video of the new effects in action during the recent FIA Certified Gran Turismo Championships. The feature has been a long time coming, although we're now finally able to get a taste of how the update will have an impact during gameplay.
Gran Turismo Sport Rain Update Shown Off In Action
Right now there's no release date for the Gran Turismo Sport rain update, but we imagine it can't be all that far off. For though, we can have a gander at the new feature in action on the Red Bull Ring track, which features Coque Lopez, a professional simulation driver, giving us a tour of the stage complete with rain effects in full force.
Gran Turismo Sport was released on PlayStation 4 back in October 2017, and breaks a series tradition in the sense it's the first console title not to receive a number in the title.
That's not to say it isn't a full-fledged GT though, as it is. Players have access to 278 cars and 18 tracks to compete on, with 27 different configurations on offer. What's more, Porsche cars are featured in the game, marking the first time a GT title has featured them following the EA's rights to the brand expired. The main bulk of Gran Turismo Sport is comprised of two modes: Sports Mode and Arcade Mode, the latter of which assigns you a Driver Rating and a Sportsmanship Rating.
Gran Turismo first launched on the PlayStation back in 1997 in Japan, with the series ranking as the best-selling PlayStation franchise in history with over 80 million units shipped worldwide. The franchise has appeared on PSOne, PS2, PS3, PSP, and PS4.
Check out the video below, and read our Gran Turismo Sport review here.