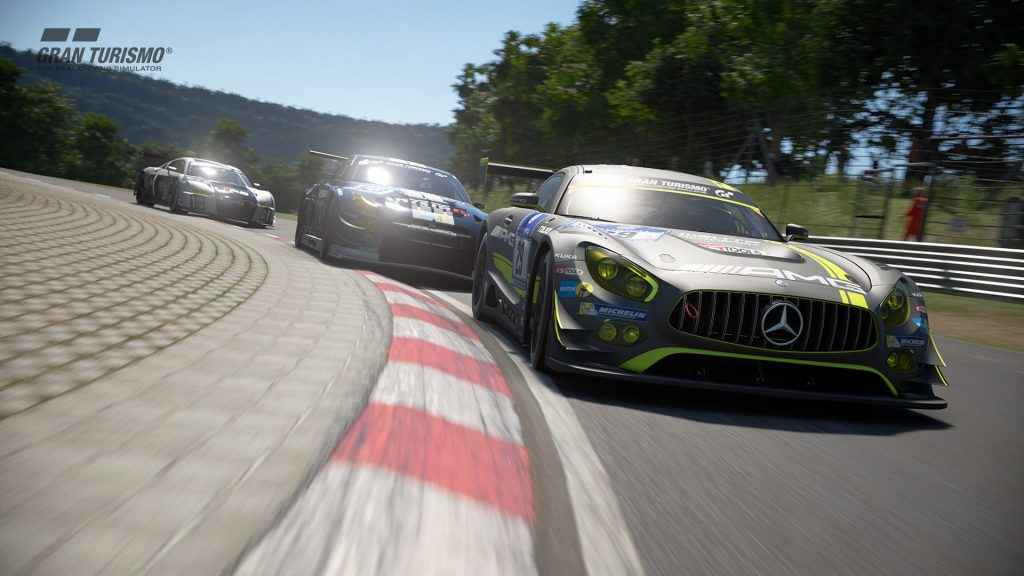 We already knew Gran Turismo Sport update 1.22 would drop at some point this month, but a Tweet from producer Kazunori Yamauchi posted late last week has provided fans with an exact date: 30th July.
Precise details are (relatively) thin on the ground at this stage, however, the digital rumour mill has been cranking out plenty of suggestions over the last couple of weeks.
Gran Turismo Sport Update 1.22 Adds Seven New Cars: But What Are They?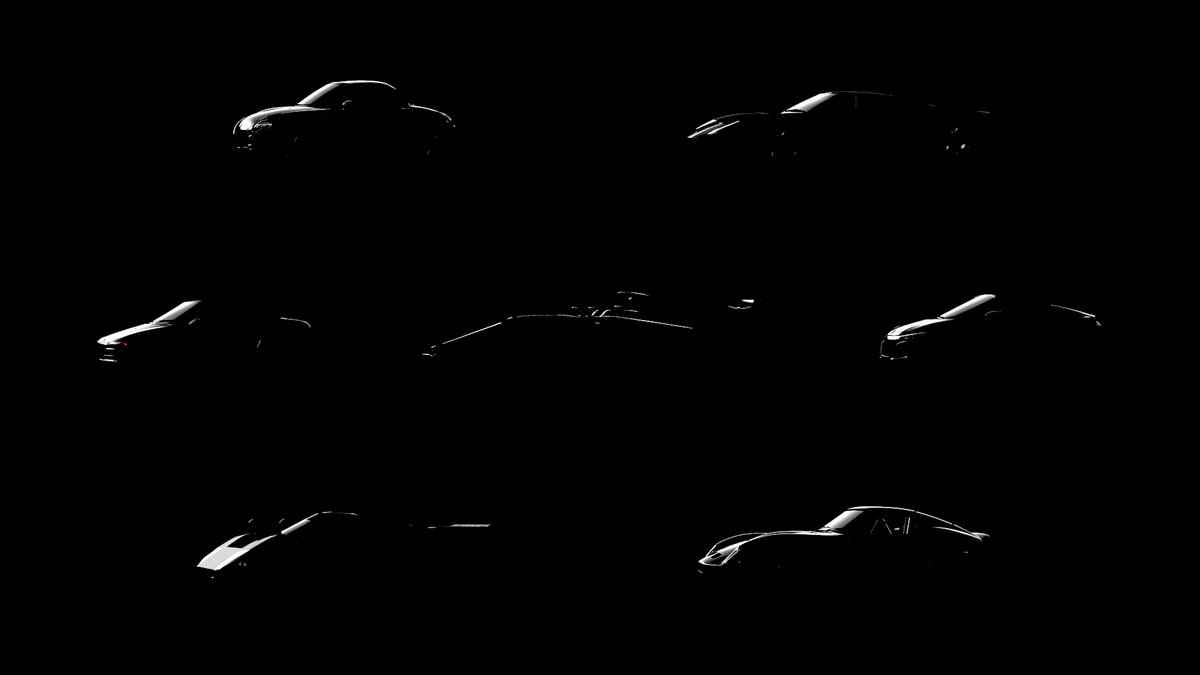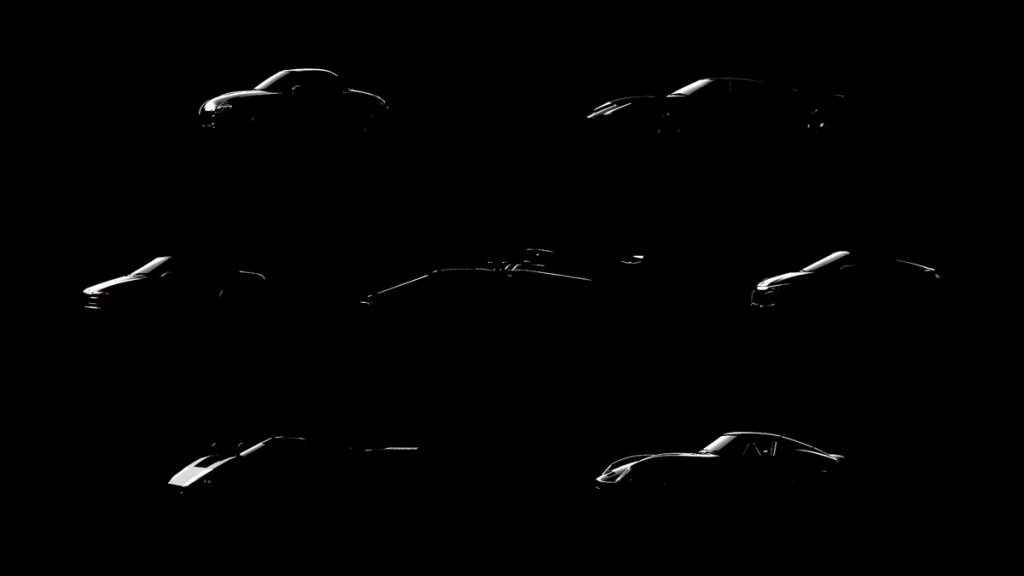 As seen in Yamauchi's Tweet, the latest patch promises to add seven new cars to the game's already impressive roster of vehicles, but with only silhouettes to go by, only a couple can be identified with any certainty.
According to GT Planet, both the Mazda 787B and the Ferrari 250 GTO can be seen clearly at the bottom of the image below, while an open-wheel racing car of some description takes the middle spot. While others suggest we can add the Daihatsu Copen to the list of cars introduced via the Gran Turismo Sport update 1.22.
A Brand-New Track
One thing that was confirmed a few days before Yamauchi's Tweet got the GT community buzzing, however, was a brand-new, as yet unnamed track.
There's even less to go on here, so speculation remains rampant. But the crystal clear lake and snow-capped mountain seen in an official Tweet from the 6th, along with a more recent post uploaded on the 10th which appears to show a pale sun rising above a coniferous forest and trackside meadow of wild flowers, suggests Northern Europe.
PS4 Exclusive Gran Turismo Sport released over a three-day period in October 2017 and, as of July 2018, has sold an impressive 5.5 million copies worldwide.