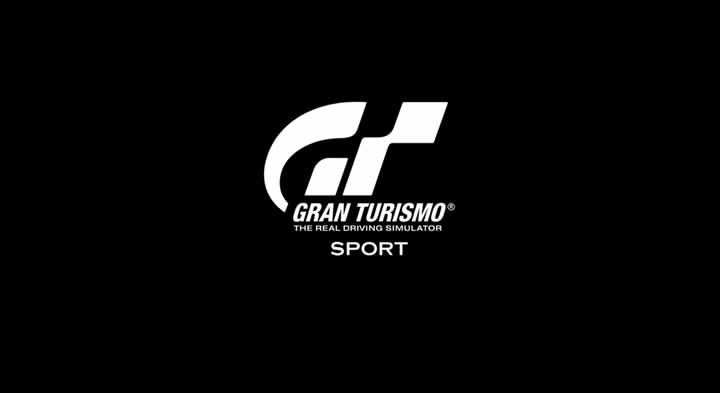 Developer Polyphony Digital has shoved the Gran Turismo Sport update 1.60 patch notes out of the garage for you to have a butchers at. The latest update for the PS4-exclusive racer is available to download now, and is mainly focussed on general improvements.
Gran Turismo Sport Update 1.60 Patch Notes
Main Features
1. Sport Mode & Lobby
– The level of deflection between cars making contact in a race has been reduced. The deflection amount between cars in Lobby races remains unchanged.
Other Improvements and Adjustments
– We addressed an issue in the Livery Editor with the MAZDA RX-VISION GT3 CONCEPT where the race number on the bonnet appeared distorted.
– We repaired an issue with the MAZDA RX-VISION GT3 CONCEPT where the engine sound changed when applying the car settings or Balance of Performance (BOP) in Regulation Settings on an oval track.
– Various other issues have also been addressed.
Gran Turismo Sport was released for the PS4 back in October 2017.